Úrsula Corberó's reaction to not being in 'Physics or Chemistry: The reunion'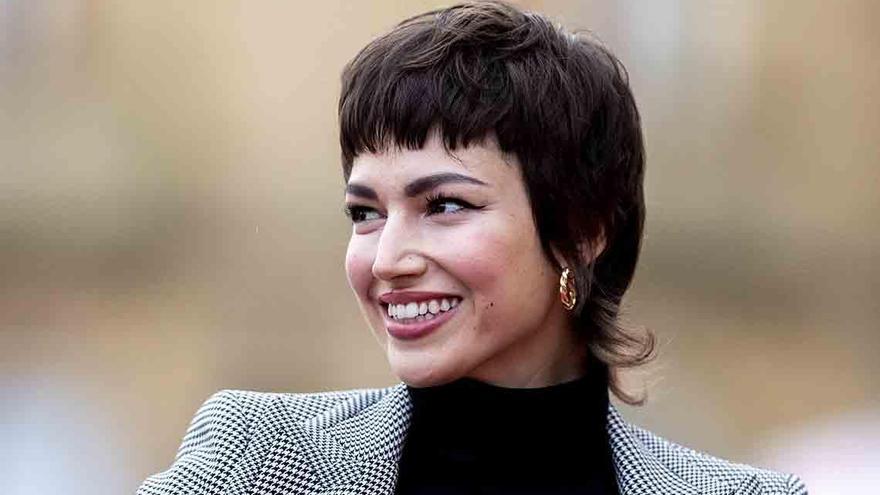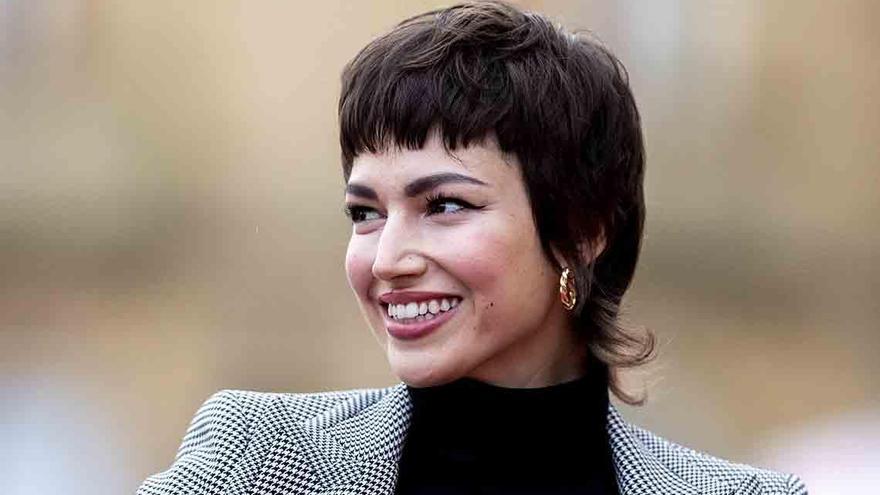 'Physics or Chemistry: The Reunion' came to ATRESplayer Premium this Sunday. The meeting featured actors from the original series, with the exception of Ursula Corberó, what He was unable to participate due to his busy schedule. However, the actress of 'The paper house' has spoken about it and regretted not having appeared in the new episodes.
Through the stories of Instagram The actress published a photo of the first installment of the series, issued in 2008. "Today 'FoQ: The reunion' is broadcast. It burned me inside not being able to be. A lot of shit to all my friends"He said, referring to the famous phrase his character, Ruth, uttered in fiction.
Although Corberó will not appear at the reunion, In the first chapter, her character is mentioned and the reason why she does not attend Yoli's wedding is revealed (Andrea Duro). The episode, titled 'Things to do before getting married', features a message in which the young woman apologizes for her absence. "Guys, 'sorry', he catches me in Tokyo. I have a parade and I will not be able to go," he writes, winking at the character of Corberó in 'La casa de papel'.
'Physics or Chemistry: The Reunion' will have a second installment that will arrive on the streaming service on January 3. Andrea Duro, Ana Milan, Angy Fernández, Maxi Iglesias, José Lamuño, Adam Jezierski, Adrián Rodríguez, Blanca Romero, Marc Clotet, Javier Calvo, Leonor Martín, Gonzalo Ramos and Sandra Blázquez form the cast of the miniseries.