Uribes attributes the postponement of the contract with Carmen Thyssen to the bureaucracy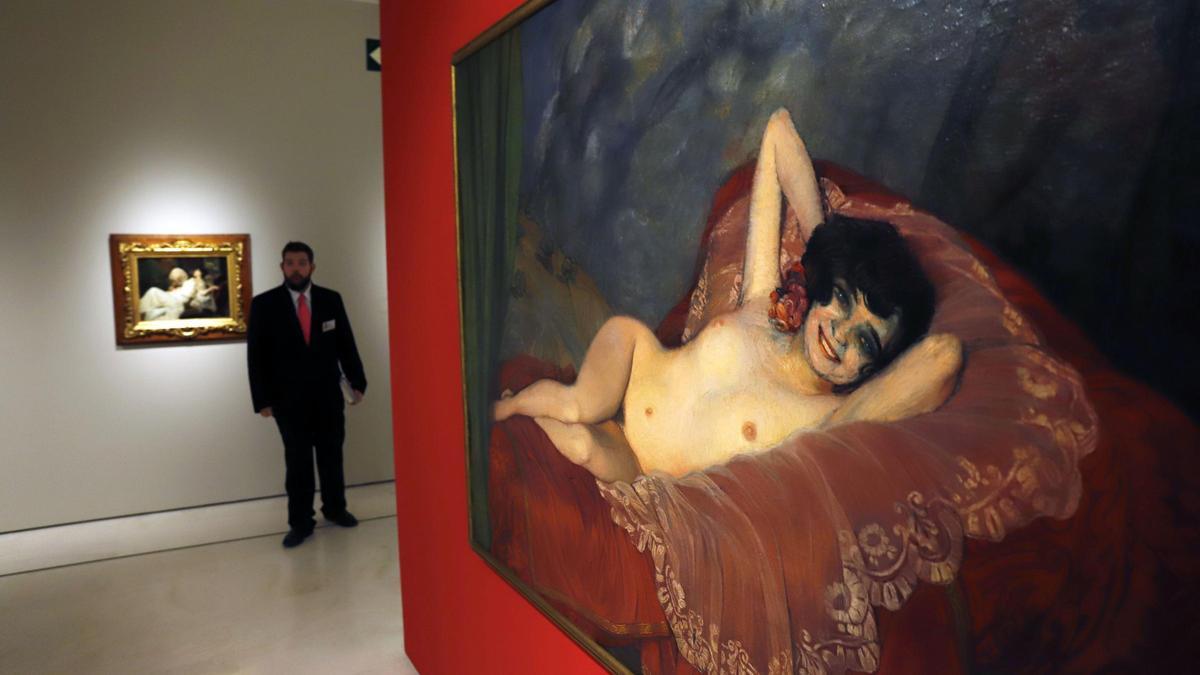 The Minister of Culture, José Manuel Rodríguez-Uribes, has attributed this Thursday the extension of the term to formalize the contract with Baroness Carmen Thyssen for its collection to a bureaucracy issue: "Lawyers have their times and our officials too." "We are finalizing the contract. The agreement is a great agreement and it must be valued ", the minister told the press this Thursday during the inauguration of the Estamapa fair in Madrid.
Although both parties signed a firm agreement three months ago To put an end to the long negotiations between the Government and the Baroness for the rental of her collection, both parties also gave themselves two months to close a series of fringes and formalize the agreement. A week ago the ministry announced the extension of that term, until May, to formalize the agreement.
The Carmen Thyssen collection was loaned free of charge since the beginning of the last decade. When the free loan agreement ended, then a series of negotiations began for the rental or a possible purchase of the collection, which has lasted from 2011 until now.
Uribes has been the prime minister who has managed to take firm steps so that the collection remains permanently in the museum, whose permanent collection is not in danger, since the State bought it from Baron Thyssen in the nineties.
The agreement closed in March includes a rental for a period of 15 years, for 6.5 million euros per year and a purchase option at the end of that term of the complete collection. The agreement includes the rental of 426 works from the Carmen Thyssen Collection and the return of the 'Mata Mua', Gauguin's painting that left the museum last year in one of the most serious open crises between the baroness and the Government.