Uribes and Carmen Cervera extend the negotiation on the Thyssen collection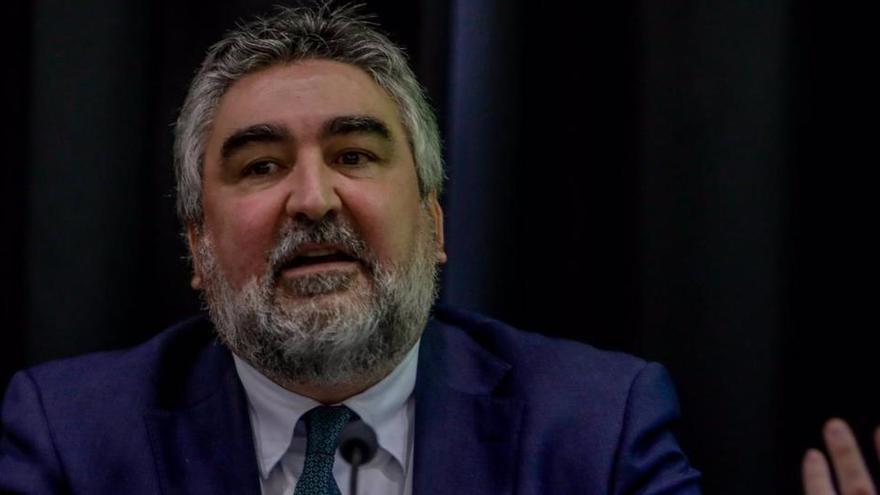 The Minister of Culture, Jose Manuel Rodriguez Uribes, who met a few days ago for the first time with Carmen cervera, has assured that he will do "everything reasonable and reasonable" to reach an agreement, although he has assured that for the agreement to make sense, it must include the 'Mata Mua'.
Gauguin's work is the epicenter of the new chapter of the disagreements between the Government and the Carmen Thyssen collection, which is deposited in the Thyssen-Bornemisza National Museum and on which it has been negotiating for more than a decade with different governments.
The minister and the baroness they met a few days ago for the first time to address this issue. The baroness the 'Mata Mua' and three other paintings by Monet, Degas and Hopper were taken from the museum in March, whose whereabouts are unknown, although it is believed that the Gauguin may be in Andorra.
They have agreed to extend the negotiation period, which expired on September 30 until December 31.
"The meeting went very well, there was a sincere and clearly facilitating communication of what could be an agreement," said the minister on National Radio.
Uribes has made it clear that the Thyssen-Bornemisza National Museum is not affected by these negotiations, its collection is mainly made up of the paintings that the Government bought from the Baron Heinrich Thyssen in the nineties.
"The museum is not in question, this has to do with the Baroness's collection, which has been there until now (deposited). The will of this Government is that it continue to be and that the 'Mata Mua' return, always placing the general interest, the museum and Spain above ".
The extension of the term of the negotiations is a "prudent" step, given the current context and in order to "take decisions that are as justified and as reasonable as possible," he argued.
In Uribes' opinion, the baroness has the right to "take out" her paintings whenever she wants since "they are her property." In the case of the 'Mata Mua' and the other three paintings that he took had authorization from the former minister José GuiraoUribes has pointed out, an extreme denied by the previous head of Culture.
"For the agreement to make sense, if we reach it, the 'Mata Mua' has to come back, there is no point in making an agreement without him," he assured. The minister has rejected the idea that baroness you are using the chart to negotiate in your favor.
When asked if he contemplates that there is no agreement, the minister has said that this will depend on the "general interests of the country" being preserved as well.
"Depends on financial requirements that she and her son want to raise. I will do everything that is acceptable and reasonable to reach an agreement, but until these claims are materialized, we do not know ".