Urgent appeal to donate type A +, A- and O + blood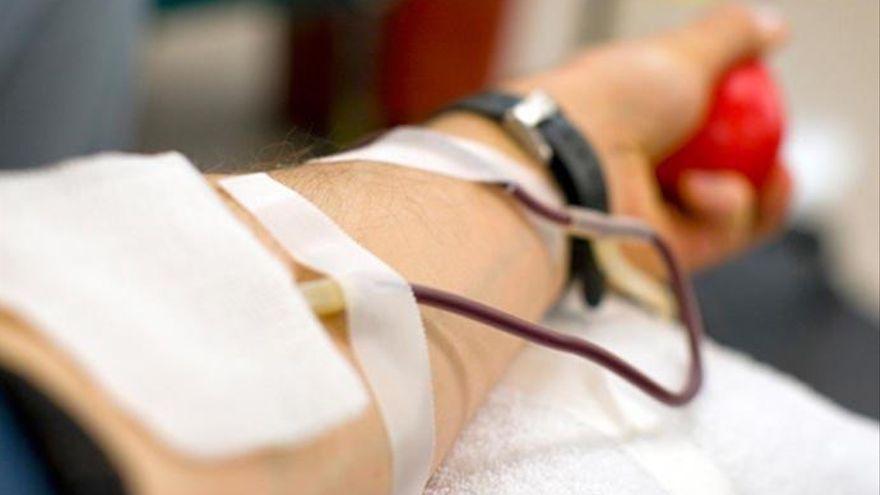 The Ministry of Health of the Government of the Canary Islands, through the Canarian Institute of Hemodonation and Hemotherapy, requests the collaboration of the donants of blood groups A +, A- and O +, groups of a special demand, so that they come to donate to the centers enabled as fixed or temporary points that are in all the islands.
To balance the stock, the ICHH has initiated the usual appropriate corrective measures, addressing blood donors in this group who are registered in its database through SMS and calls.
Remember that the requirements to donate blood are, meet the legal age to donate, that is, be between 18 and 65 years old, weigh more than 50 kilos, be in good health and, if it is a woman, not be pregnant.