Urban mobility after the return to normality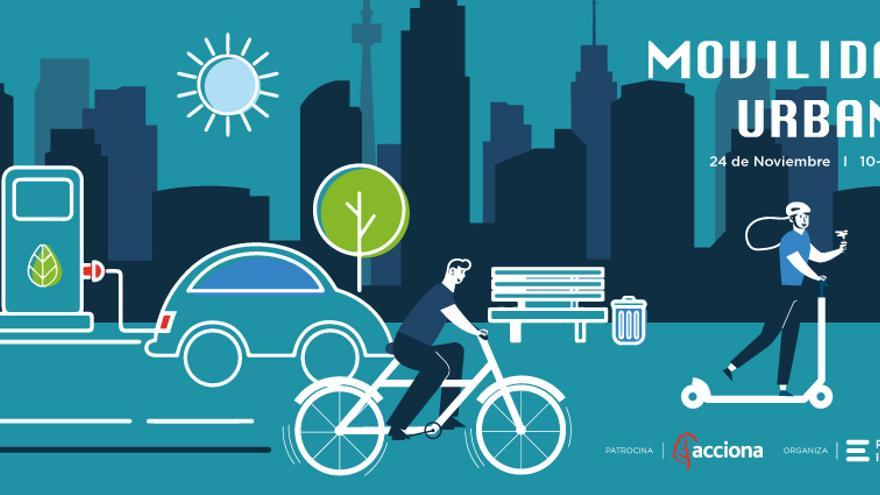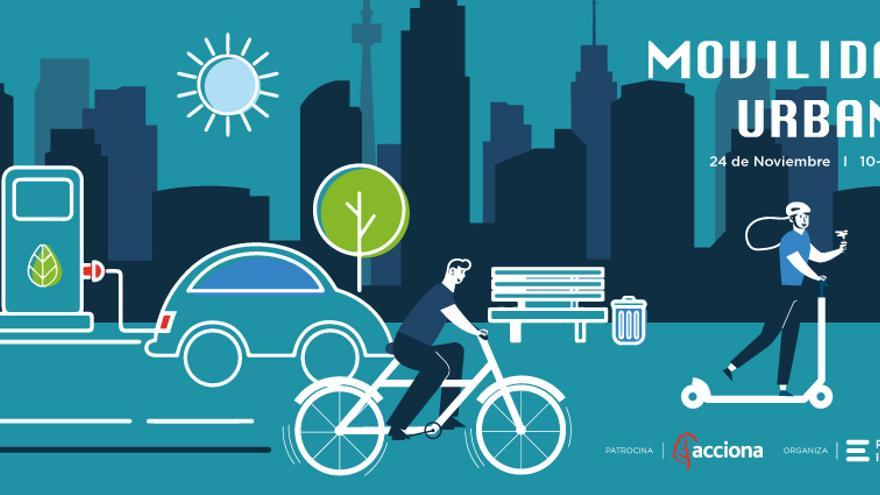 Urban Mobility after the Return to Normality
Free online event
Date and Time: November 24 at 10:00 a.m.
After two years in which our cities have transformed their rhythm as an effect of the pandemic – first due to confinement and later due to the prolonged survival of teleworking-, the return of many of the workers to the presence in their offices, together with the progressive resurgence Of social and leisure activities, it causes our cities to suffer once again the much feared, and temporarily forgotten, traffic jams.
However, the transformation of some mobility habits that has occurred during this period continues its influence: higher prevalence of active mobility (walking, riding a bike), a certain reluctance to certain collective transport, operation of shared mobility services … Seeing for example the data from Madrid, we observe that the capital has already recovered 90% of the traffic prior to the pandemic, but the use of public transport takes longer to return, according to the information handled by the delegate, the use of the metro is in around 60% of the prepandemic level and the EMT would already be at 70%.
A situation that threatens to create more polluting and less efficient mobility models, incompatible with the transition objectives to a decarbonized economy and the Spanish Urban Agenda.
So, how can we promote more sustainable mobility? What role will low-emission zones play? How can sharing contribute to reducing the use of private vehicles? – In urban settings? How is collective public transport going to respond to persistent post-pandemic reluctance? These and other issues will be analyzed in the online event 'Urban mobility after the return to normality', organized by Prensa Ibérica in collaboration with Acciona this Wednesday, November 24.
EVENT SCHEDULE:
10.05 h. Greeting and welcome
Presents and Moderator: Nekane Chamorro, Coordinator of the Central Office of the Iberian Press
10.10 h. Panel of Experts. Urban Mobility after the Return to Normality
• Urban Agenda and sustainable mobility
• Impact on mobility of social changes: teleworking, post-pandemic, city of 15 minutes …
• Regulation of new urban mobility models
• Sharing: success stories and future expectations
• Public transport and intermodality
• The role of new technologies
Speakers:
Rodrigo de Esteban Martínez, Head of Strategy and Institutional Mobility Relations at Acciona
Borja Carabante, delegate of the Government Area of ​​Environment and Mobility of the Madrid City Council and president of the EMT
Andrés Boix Palop, professor at the University of Valencia and author of City and Sustainability
Sergio Diez, director and co-founder of Connected Mobility Hub
11.30 a.m. End of Forum