Urban dance takes the Pérez Galdós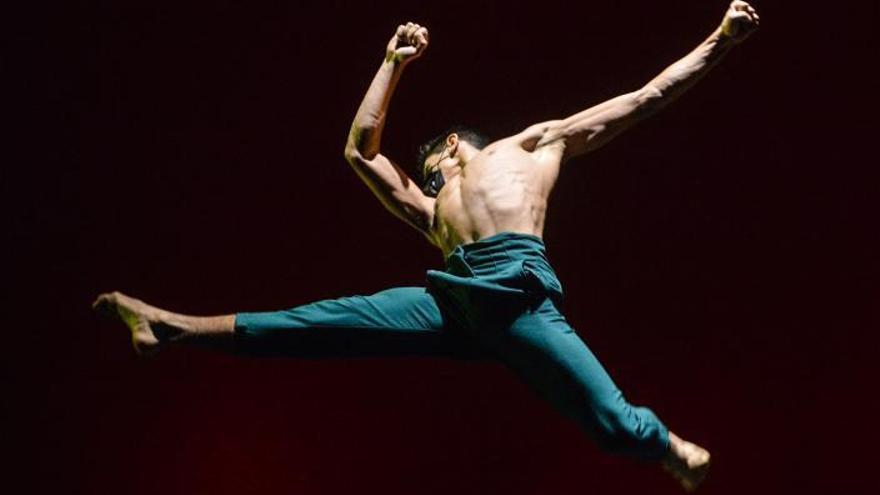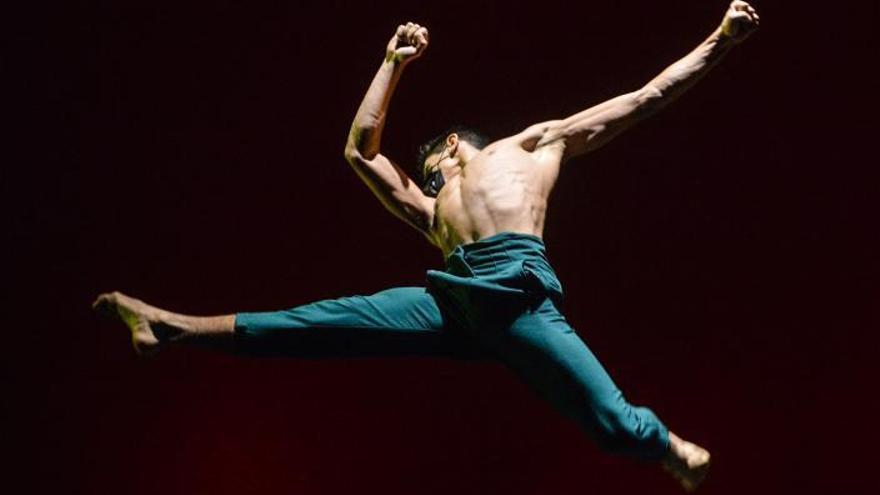 The final show returned this day, with two functions, to the capital's coliseum after the pandemic prevented the students from closing the course last year. Across Hip Hop has been educating through dance for twelve years and showing the work done in different spaces such as the Miller building or the Cuyás and Pérez Galdós theater.
"Personally, I am very proud of how the boys and girls have adapted to a situation that is also difficult for them. For me they are brave and I am very happy with them and with the involvement of the teachers ", said the director of the project, Natalia Medina, who also expressed his satisfaction with the result of the work that the students have developed during this half year.
During the gala, a video was shown in which the students' previous work could be seen. In addition, the show featured performances by guest dancers. A very important meeting between amateur and professional dancers – so that young people can see how far one can go if one works constantly – commented the director of Across Hip Hop.
In its twelve years of history, this project has allowed 1,578 young people from the capital of Gran Canaria to get in touch with dance and, of all of them, 60 have also received the scholarship granted by Qué Tal eres Producciones to continue their studies. at the Natalia Medina School. Some of them are even currently part of the company. The project is organized by the Culture area of ​​the Las Palmas de Gran Canaria City Council and produced by Qué Tal eres Producciones.