Urban cleaning companies ask the government for 10 billion to meet EU recycling targets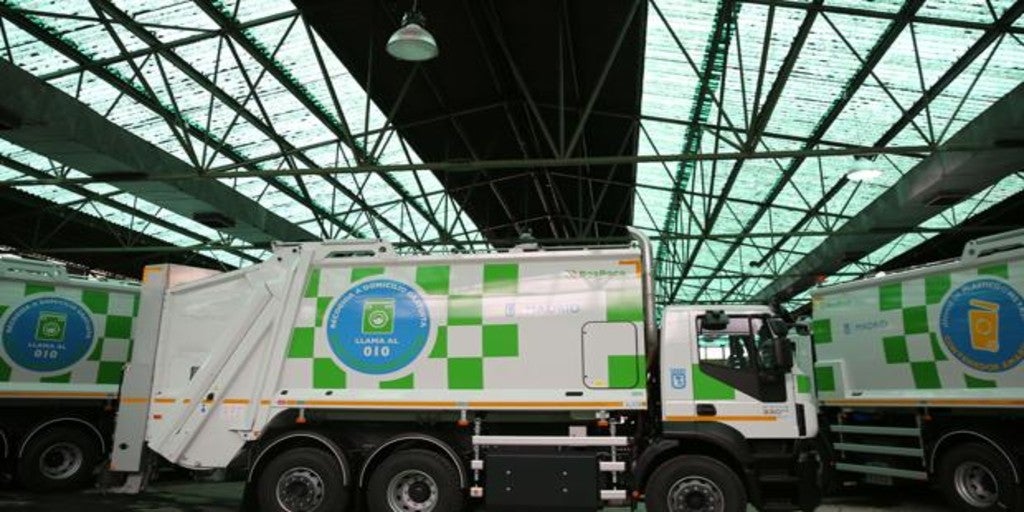 Updated:
Keep

The Association of Public Cleaning and Environmental Care Companies (Aselip) asks the Government for an investment of 10 billion euros from European funds in order to facilitate the achievement of the recycling targets of the European Union and the Sustainable Development Goals of the 2030 Agenda of the United Nations, a figure well above the amount currently considered in the State's general budgets.
«In our country, 23 million tons of municipal waste are generated annually, of which 36% is recycled, 13% is recovered from energy and 51% is dumped. These indicators place us very far from the objectives set by the Circular Economy Action Plan of the European Union, since 65% of municipal waste should be recycled and its discharge reduced to 10% by 2035 ", they detail in a statement.
Aselip, which is made up of FCC Environment, Urbaser, Cespa (Ferrovial Services), SAV (Farmers de la Vega), Valoriza Medioambiente (Sacyr), OHL Services Ingesan, Contenur, Actuate Y Acan warns that failure to achieve these objectives will be considered by the European Union a legal breach and will bring with it significant sanctions for Spain. «In our country, the intermediate objective established in the current Waste and Contaminated Soil Law of recycling 50% of municipal waste by 2020 has already been breached, and Spain is faced with the challenge of doubling the current recycling rate and reducing in five times the landfill disposal, "they point out.
The distribution of the funds claimed by the Association focuses on two main lines of investment: research in technologies and construction of infrastructures that allow maximizing the recovery of the resources contained in the waste and thus achieving the objectives of recycling and landfilling of waste. the European Union by 2035, On one side; and the introduction of electric mobility in urban service vehicle fleets to achieve cleaner and more sustainable cities, on the other.
Aselip considers "very important" to electrify a fleet of around 20,000 medium and heavy vehicles could mean an annual reduction of the carbon footprint of about 520,000 tons for Spanish cities, "Which is equivalent to planting about 1.6 million trees each year, and an energy saving of 4,400 GWh per year, equivalent to the consumption of a city of 1.2 million inhabitants."