UPTA asks to reduce 25 cents per liter of fuel to relieve more than 800,000 self-employed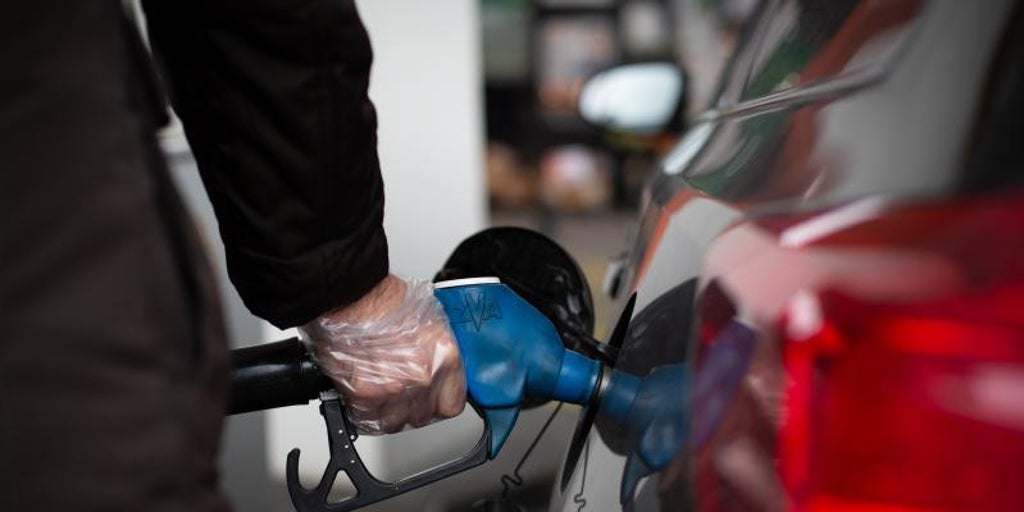 GDVMadrid. Updated: 03/21/2022 15:48h
Keep
Related news
Self-employed workers are once again one of the groups most affected by the new open crisis as a result of the increase in fuel prices in recent weeks and months -the price of fuel has increased by 40% in just fifteen months-, and
demand urgent measures from the government to mitigate the impact that this situation may have on businesses, still immersed in an incomplete recovery due to the scourge of the health crisis. According to the Union of Professionals and Self-Employed Workers (UPTA), nearly 800,000 workers in the group, apart from carriers, are being affected by this situation of rising prices.
"It already happened last Christmas with the threat of cessation of employer activity, the appropriate measures have not been taken with 800,000 self-employed who need their vehicle to work, and the situation seems to be repeated," they point out in a statement from the association of self-employed, demanding "urgent" action from the Government.
Specifically, it is proposed to the Executive of Pedro Sánchez that it carry out a reduction of almost 25 cents per liter of fuel through the temporary suspension of the section corresponding to the so-called "sanitary cent", which would reduce the cost by 4.9 cents per liter, and the reduction of 50% of VAT on hydrocarbons -which would reduce another 19.5 cents per liter-.
"The transport problem is generated by the companies in the sector with the loading companies, which agree on prices and it is not done through an automatic system through the price observatory, which should be the body that sets the final prices of the service", he points out. Eduardo Abad, president of the organization.
"urgent" measures
«Be careful with continuing to admit blackmail to resolve conflicts, it is the worst way to negotiate and our group has amply demonstrated to be open to dialogue and respectful, however, everything has a limit and ours is about to be exceeded. The structural modifications must start now, we do not admit delays, we do not admit excuses«, Abad points out, calling to accelerate the tax reform and that of the contributions of the self-employed to the RETA based on real income.