Upload a photo of the snowfall in your place of residence and we will publish it on our website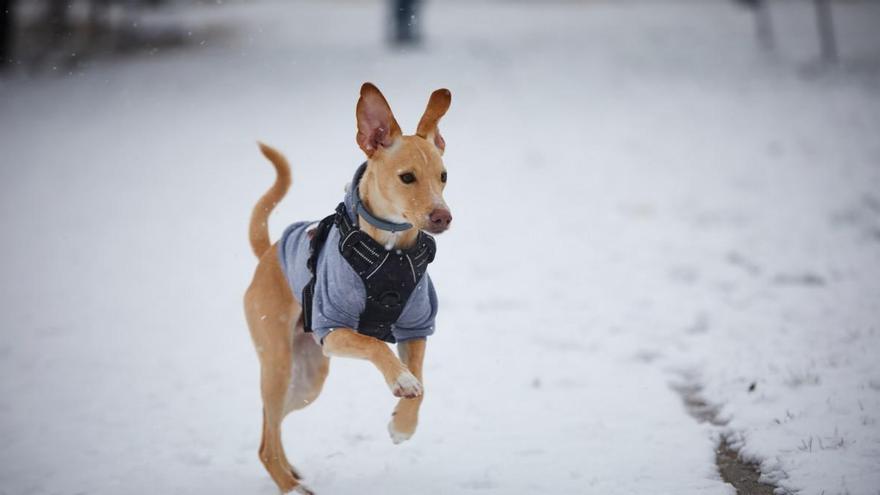 The stormy Philomena these days hit a good part of the Spanish territory with force, including the Canary Islands and Ceuta. Much of the country is on alert due to snowfall, heavy rain and temperatures so low that they have reached 34 degrees below zero in the Catalan Pyrenees or 35.6 in La Vega de Liordes, in León.
Many are the users of social networks who are uploading photos of snow-covered streets, as well as of natural landscapes transformed by the intense white color that the storm leaves behind.
From this newspaper We invite you to upload a snapshot of the snowfall of these days and share it with us. Once you fill in the information on the form, we will publish it on our website.