Upcoming price hikes due to frost? Attention to the lemon, the cold reactivates its demand in Europe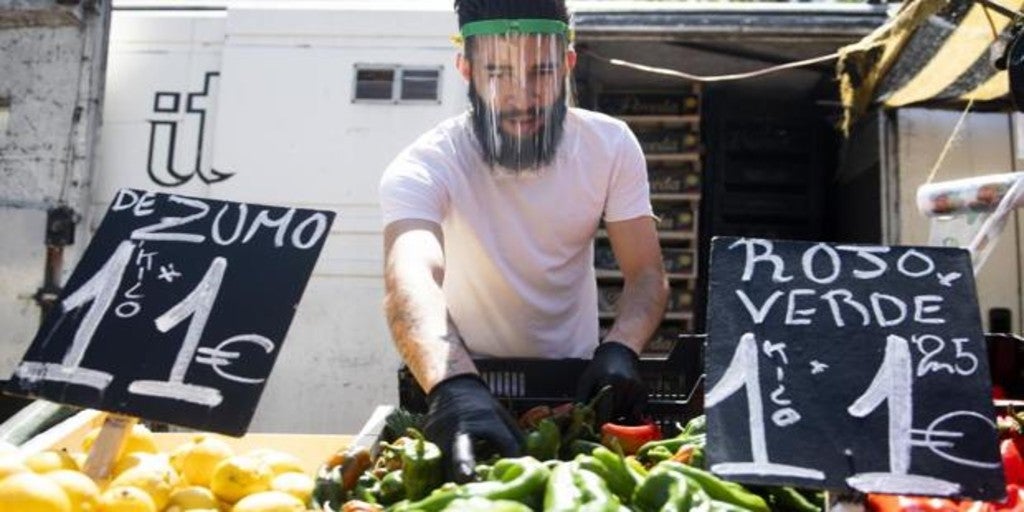 Madrid
Updated:
save

Filomena and the frosts that have followed this historic storm may also influence the prices of products such as lemon in the coming days. Citrus fruits of much of Murcia and Alicante they have also been affected by the cold. Prices recorded minimums last week of 25 cents / kg on average at origin, when the agreement for the campaign was between 45 and 50 cents / kg. "Demand is being reactivated, this may cause the lemon to rise," says the head of the sector at COAG, Pedro Gomariz, very cautiously.
What is true, he adds, is that «The cold encourages the demand, since in the destination countries it had not yet been a real winter ». Spain produces an average of one million tons per year (fresh and derivatives), of which it exports 90%. Above all, to the EU.
In this regard, from Asaja, they highlight that this Wednesday the fine lemon was sold at 0.25 euros / kg, 39% more than last week and they agree that the trend is upward, as the days progress. Especially if damage from the frost of these days continues in other producing areas. The increases are also outlined in some varieties of oranges such as the Navel Late or the Lane, according to these sources, who speak of sales operations from production at prices higher by 15%.