Up to 600 euros in tax breaks for employees who telecommute in Germany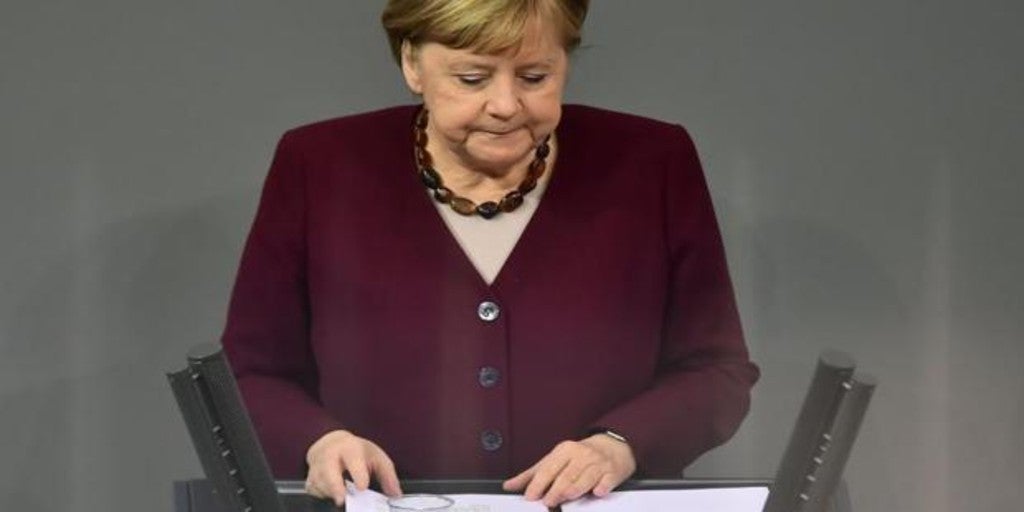 Berlin
Updated:
save

Employees who have worked from home in Germany with the pandemic will be able to take five euros per day up to a maximum of 600 euros, according to an agreement reached by the parties that support the government coalition in Berlin. As published this Monday by the newspaper "Frankfurter Allgeimene Zeitung", those in charge of Finance of the conservative bloc of Chancellor Angela Merkel and the Social Democratic Party have made this decision within a new series of agreements to alleviate the economic effects of the coronavirus crisis.
To simplify the calculations, a flat rate of five euros a day has been agreed, up to a maximum amount of 600 euros, which means about 5.5 months.
Conservative MP Sebastian Brehm explained to the newspaper that the agreement is a "flexible response", "non-bureaucratic and easily understandable", compared to the current tax regulations for work from home.
Government parties want to reward those who "during the pandemic have contributed enormously from their homes," Brehm added.
The Government has approved various packages of measures to help employees, freelancers, families and consumers Those that the crisis unleashed by the pandemic has weighed down economically (beyond credit lines for large companies and SMEs, improved aid for reducing working hours and compensation for forced closures).
Among them are VAT reduction in the second half of this year (the normal from 19 to 16% and the reduced, from 7 to 5%) and the extraordinary help of 300 euros per child.
After the 2014-2019 period with "zero deficit" or even a surplus in the accounts of the German Government, a deficit of 217.8 billion is forecast in 2020 (after two budget updates to include anti-crisis measures) and a deficit has been budgeted for 2021 of 96,200 million, a law that is still pending.
Germany adds 1,053,869 infections by covid-19 and 16,248 fatalities.