Up to 50% discount for intercity transport in the Canary Islands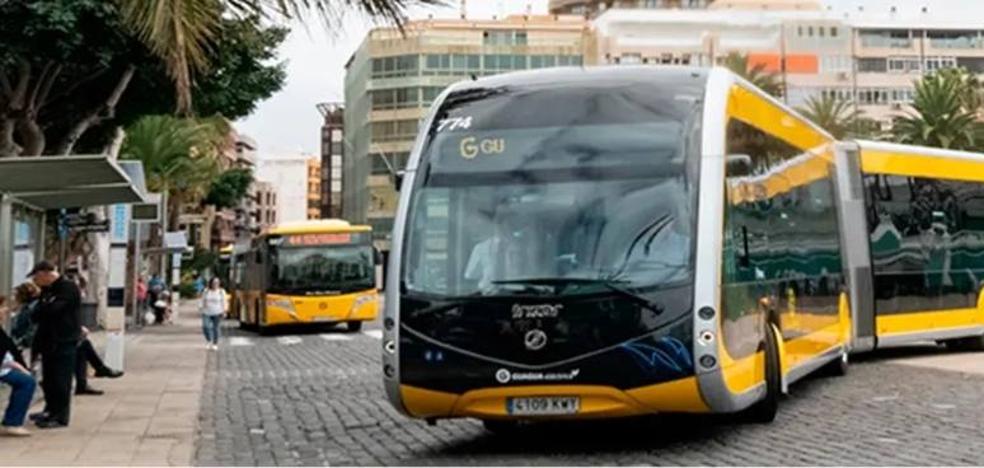 Transportation
The measure responds to the rise in energy prices as well as "to sustainability and social and territorial cohesion"
The president, Pedro Sánchez, announced this Tuesday in Palma that the Government will subsidize the train in the Balearic Islands and
awill increase from 30 to 50% the bonus for intercity transport by bus in the Canary Islands to promote public transport in both archipelagos.
He has detailed that the Government will subsidize 100% of recurring rail transport in the Balearic Islands, where there is a train in Mallorca, a measure that will come into force on September 1, like the rest of the
approved at the national level to encourage the use of public transport.
As for the Canary Islands, the bonus for intercity buses will increase from 30% to 50%, as explained in a press conference after the traditional summer office in Mallorca with King Felipe VI, who this year has moved from Marivent to the Palace de la Almudaina, to facilitate Álvaro García Ortiz's promise as Attorney General of the State.
Sánchez has announced that these two measures relating to the Balearic and Canary Islands are due to the fact that, among the
measures of the royal decree to encourage the use of public transport Approved by the Government, there is the rebate for recurring transport for trips owned by state-owned public companies, such as Renfe, which is something that is not applicable in some regions.
It has justified that the measures in the Balearic and Canary Islands respond both to the promotion of public transport in response to the rise in energy prices and "also in terms of sustainability and social and territorial cohesion", and takes into account the citizens who
"because of its territorial diversity"living on islands, "had not been recognized in some of the measures announced by the Government