Up to 400 euros difference in the annual water rate depending on the city where you reside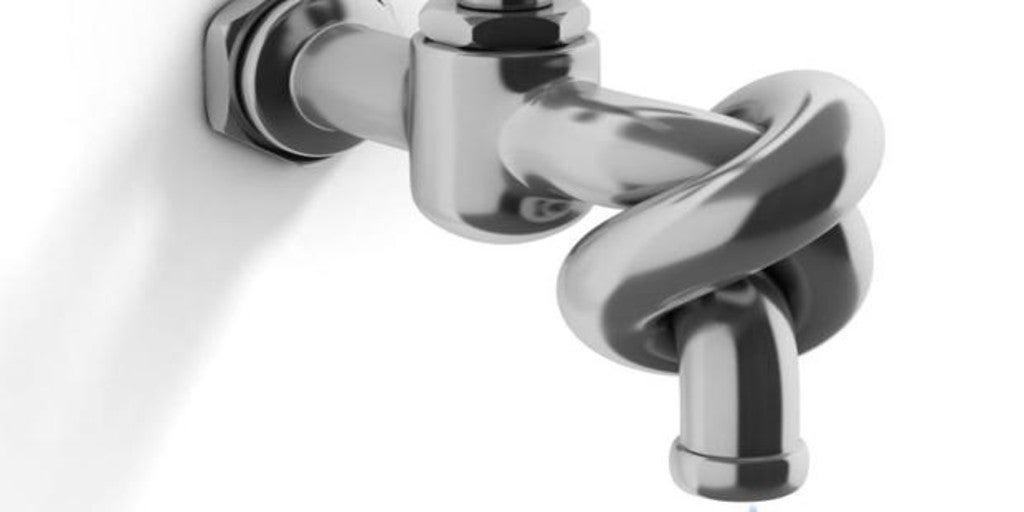 MADRID
Updated:
save

The Organization of Consumers and Users (OCU) has shown this Wednesday its concern about the final price of water in some Spanish cities, such as Seville and Murcia, whose annual cost is triple that of Palencia, Orense and Guadalajara. In a study on water rates in 50 provincial capitals, in addition to Vigo, Gijón and the autonomous cities of Ceuta and Melilla, the OCU has observed the enormous differences in the final cost of water for an annual consumption of 175 cubic meters and in a household with four people, ranging from 560 euros in Seville to 157 euros in Palencia. Thus, a Sevillian family that spends exactly the same amount of water a year as a Palencian family will pay 257 percent more.
The report also highlights the high price of water in Murcia (552 euros / year), Barcelona (502 euros / year), Alicante (461 euros / year), Palma (460 euros / year), Huelva (449 euros / year), Tarragona (426 euros / year), Cádiz (417 euros / year) and Segovia (411 euros / year).
These cities, the OCU has influenced, pay more than double what the same 175 cubic meters of water cost in nine other cities: San Sebastián (200 euros / year), Ávila (199 euros / year), Lugo (198 euros / year). year), León (194 euros / year), Melilla (182 euros / year), Soria (175 euros / year), Guadalajara (164 euros / year), Orense (162 euros / year) and Palencia (157 euros / year) .
According to the aforementioned organization, the high cost of water in some cities could be explained by greater supply difficulties, but, in its opinion, this limitation should only affect the part of the bill that refers to supply, however, the amount sanitation and meter is also usually higher in these cities.
The OCU has also verified the lack of rate measures to promote water savings in more than half of the cities analyzed, where the price per cubic meter ends up being cheaper the higher the consumption (fixed costs penalize low consumption and not so much high consumption).
This situation happens especially in Bilbao, Burgos, Cáceres, Castellón, Ceuta, Córdoba, Cuenca, Gijón, Huesca, La Coruña, Madrid, Pamplona, ​​Pontevedra, San Sebastián, Santa Cruz de Tenerife, Teruel, Valencia, Vigo and Zamora.
The OCU reminds consumers that there are social rates for low-income families and that some municipalities offer special rates for large families and homes where many people live.