Up to 180 Spanish companies have a direct presence in Russia and Ukraine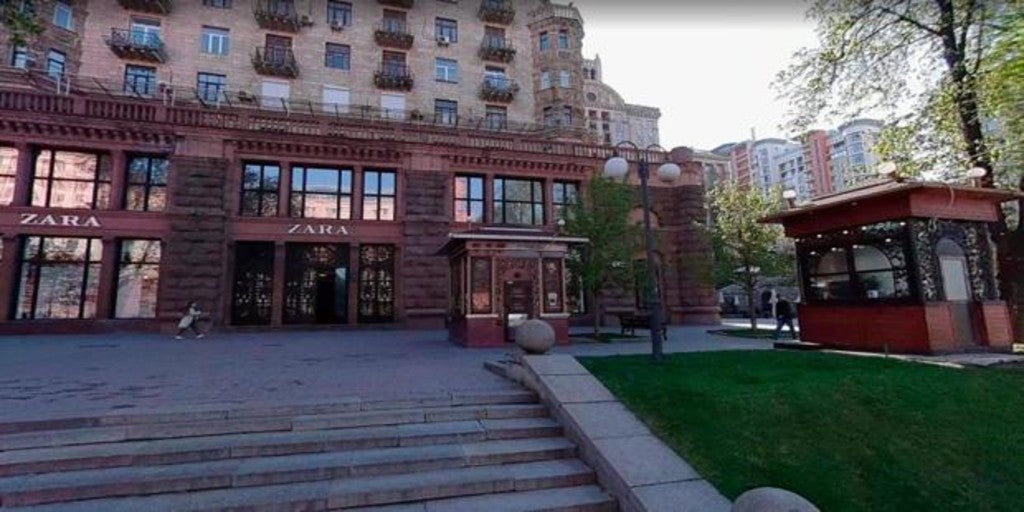 Madrid
Updated:
Keep

Up to 180 Spanish companies are directly present in
Russia and Ukraine, in full conflict between the two countries. Specifically, a total of 149 companies have subsidiaries in Russia, while up to 31 companies have exposure in Ukraine, according to data from Cesce's subsidiary, Informa D&B.
If we add all the companies owned by Spanish companies, the exposure skyrockets to 218 in Russia and 43 in Ukraine. The one most exposed to conflict is Inditexthe largest listed company on the Ibex 35. Amancio Ortega's company has ten investee companies in Russia, which represent its main textile brands, while in Ukraine it has 8 direct holdings and 3 group companies.
In the Slavic country it has already closed all its stores due to the conflict.
The other two Spanish companies with more business in the Russian country are the Industrial group Maxamwith nine subsidiaries and the Group rockwith a total of 8 investees in Russian territory.
On the Ukrainian side, in addition to Inditexthe food sector group, Gruma Foodhas four subsidiaries.
The main sectors of the 149 Spanish companies with investees in Russia they are industry, with 31.54%, followed by commerce and financial intermediation, with 22.82% each.
Spanish companies could pay foreign sanctions against Russia for the invasion unleashed yesterday. "They could be affected by economic retaliation from Western countries, especially Russia's exclusion from the Swift payment system, which would mean its disconnection from the international banking system." believe the director of international and corporate development of Informa D&B, José Antonio Teijelo.
Limited exports
In the case of the commercial relations of Spanish companies with both countries, the Government calls for calm and indicates that they will be close to the companies that do business in these two countries. "We want to facilitate and make available to companies all the mechanisms within our reach" he explained the Secretary of State for Commerce, Xiana Méndezafter with Spanish companies and export associations affected by the conflict between Ukraine and Russia.
In this regard, they have indicated that exports Total sales of Spanish products to Russia «only» account for 0.7% (€2,213.3 million) of the global value of sales by national companies abroad, while in the case of Spanish exports to Ukraine This represents only 0.2% (681.8 M€) of the total.