Up to 1000 viewers in Telegram group video calls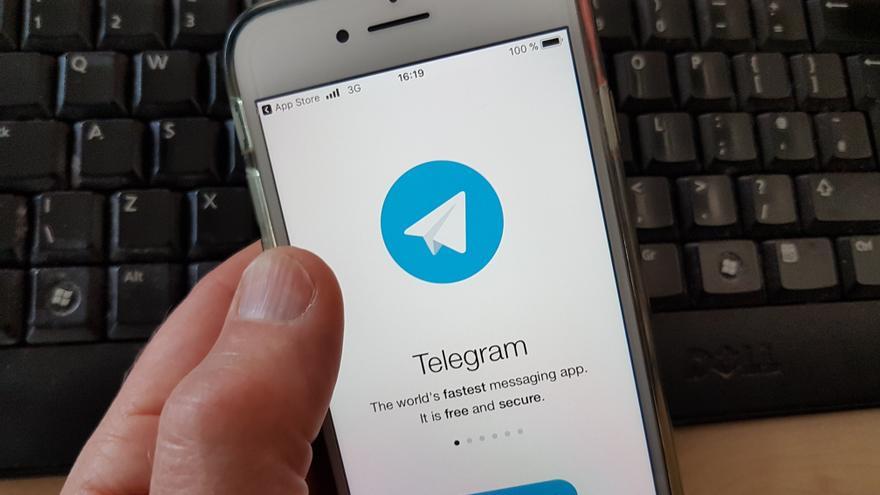 Telegram has increased the capacity of group video calls on its platform, that now admit up to a thousand spectators, a new feature that comes with news such as the ability to play videos at different speeds or auto-delete chat messages after a month.
Group video calls on Telegram are within the voice chat options. At the moment, the platform allows up to 30 people to stream video from their device, although the number of people who can participate only as spectators has increased.
In this sense, the messaging application has raised the limit to a thousand spectators, a figure that, as they explain in their official blog, they hope to continue increasing "until all human beings on Earth can join a group call and see us sing to celebrate it."
This novelty is accompanied by other changes in the platform, such as higher resolution in video messages, which allows them to be expanded; different playback speeds of normal videos (0.5x, 1.5x and 2x, and 0.2x on Android); Share the videos from a timestamp and screen with sound in any video call.
In addition, Telegram informs that the messages of the chats can be deleted automatically after the passage of a day, a week and now also a month. In iOS it has introduced the possibility of forwarding a message to multiple recipients.