Until when is the Renfe machinists' strike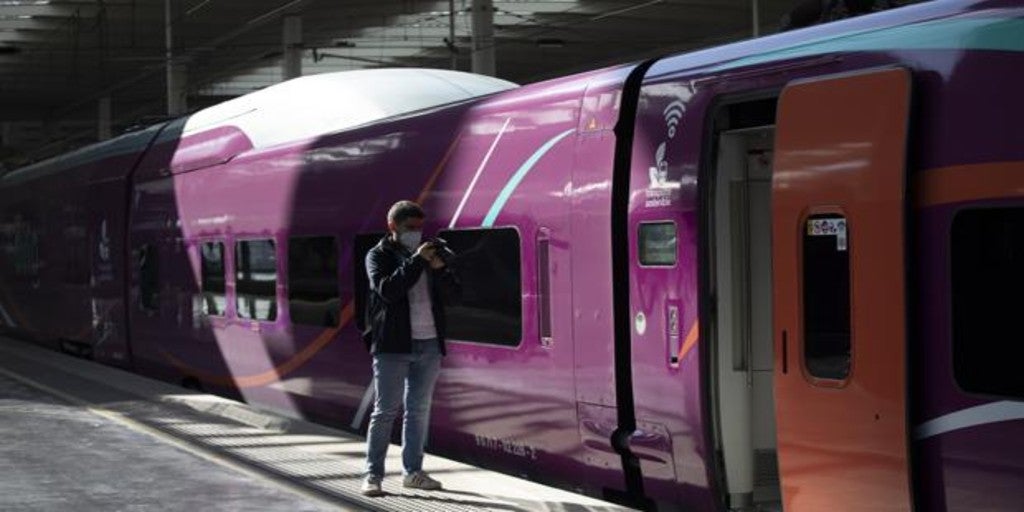 Updated:
Keep

Renfe faces today, October 5, the fourth day of strikes by the machinists strike summoned by the Spanish Union of Train Drivers and Railway Helpers (SEMAF) and the railway union of the Intersindical Confederation has forced Renfe. Thus, the railway operator will try to ensure that the minimum services established by the National Court and no further delays and cancellations arising from the unjustified absence of drivers, as happened during the first days, especially affecting the Cercanías services of Valencia and Catalonia.
Sources of the public company assure that "the minimum services are being breached again", although to a lesser extent than last week. Renfe also explains that "There are contacts" with the union to "Unblock the situation" and that the strike is canceled.
The workers recognize that there has been a rapprochement, a "dialogue path", as SEMAF has pointed out to ABC, which, however, is still in an initial phase. The union hopes that shortly Renfe summon the strike committee for more formal meetings.
For the moment, the strike, called last September 7th, will be kept for the days provided. So the days October 5, 8, 11 and 12 work stoppages will occur throughout the day, from 00:00 to 23:59, and the day 7 These will be partial, concentrating on the time bands from 12:00 to 16:00 and from 18:00 to 22:00.
Cancellations and delays in the eight days
At the moment the cancellation of 1,698 AVE and Long and Medium Distance trains in these eight days of strike called by the machinists' union. In the minimum services they are 72%. Consequently, Renfe has canceled 516 of the 1,893 trains scheduled for those eight days.
On Medium Distance trains an average of 65% of the usual services have been established. Of the 3,392 planned trains, 1,182 circulations will be canceled.
On the trains Goods the minimum services are 24%. This supposes the cancellation of another 1,619 trains, of the total of 2,057 trains programmed those four days.
On the other hand, in trains of Surroundings the minimum services are set according to the different nuclei, lines and time slots, the percentage varying between a maximum of 75% in rush hour and 50% of the usual service in the rest of the day.