University scholarships will have to be requested electronically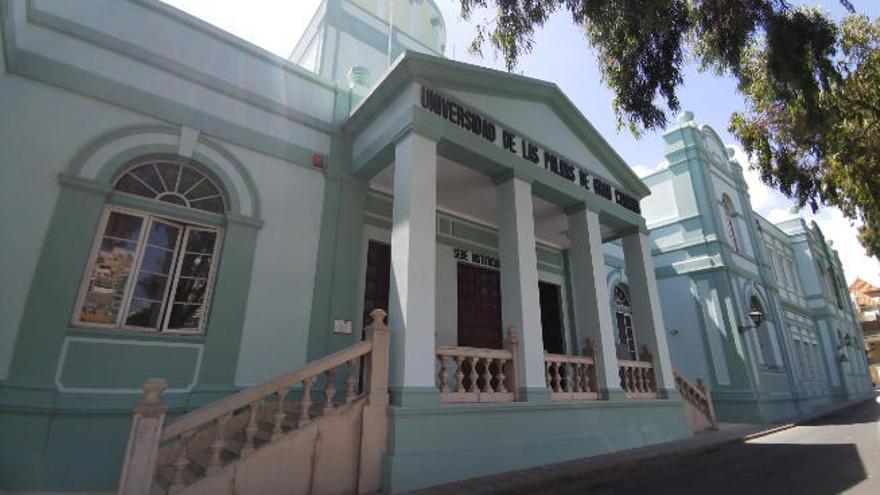 The Application for scholarships this year for university studies can only be made electronically from October 2 to November 2, as reported by the Ministry of Education, Universities, Culture and Sports it's a statement.
It also indicates that the call for scholarships has been published this Thursday in the Official Gazette of the Canary Islands.
The regional Executive has increased income thresholds and fixed amounts linked to income and residence, so that more students can benefit from these grants, remember the note.
For the telematic application, it is required to have an electronic identification system (permanent cl @ ve, digital certificate issued by one of the certification entities admitted by the electronic headquarters or electronic DNI)