Unions will denounce Norwegian for illegal assignment of workers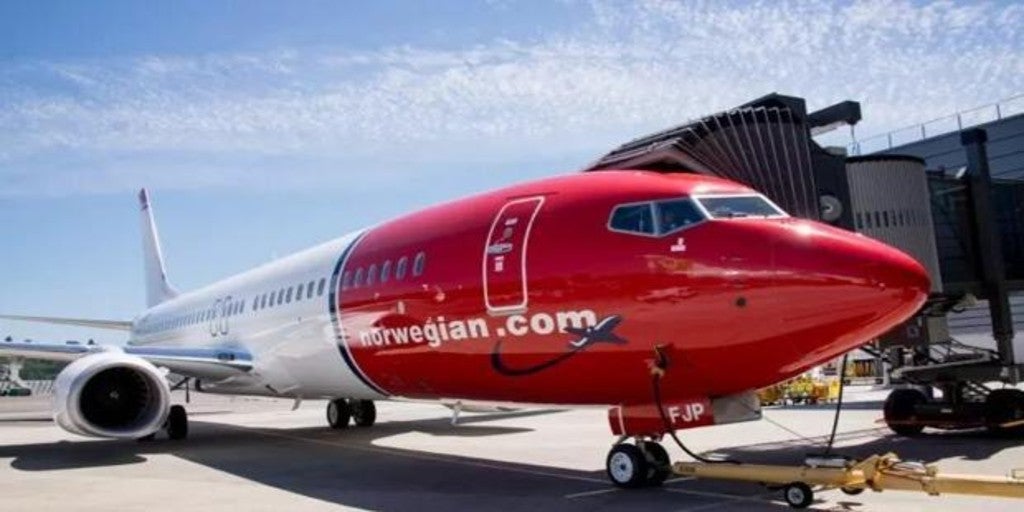 Madrid
Updated:
save

The conflict between Norwegian and its staff will end up in court. The Cabin Crew (USO) and Pilot (Sepla) unions have announced Wednesday that they will bring the Scandinavian "low cost" to court for illegal dismissal of workers. Both organizations respond in this way to the company's decision to compel its 1,300 employees in Spain to return their uniforms and credentials without offering severance pay.
Unions say airline employees don't know for sure who their employers are. They all work for the matrix, Norwegian Air Shuttle "And it is with her that they have negotiated their working conditions." But the hiring has been carried out by Norwegian Air Resources, the Spanish subsidiary, which according to them is limited to providing the matrix with personnel. All this network would be configured, according to these organizations, to "exempt Norwegian of your responsibilities as an employer and thus avoid the cost of possible severance pay, as well as the payment of possible debts to Social Security. "
For this reason, the unions have brought the conflict to Justice so that it is the National Court that establishes whether or not these workers are employees of Norwegian.
The company announced a couple of weeks ago that it would suspend its operations in Spain for at least a year. But it did not clarify if it would initiate a collective dismissal process or with whom it would be negotiated. "The only thing we know about the company is that it has cut off all access to the intranet and asked us for uniforms and identification of company, although we are not aware that any dismissal process has begun, such as an ERE ", they regretted from the Sepla Union Section on Norwegian.
This Wednesday both parties have tried to reach an agreement in a mediation held at SIMA. However, they have not reached any agreement. "What can not be is that we do not have any news about the company, which has denied us access to the intranet despite not even notifying us that it is going to carry out an ERE," explained the spokesman for the Sepla union section in Norwegian, Pierre- Etienne Dornes.
The company has also completed its recapitalization on Wednesday, after the approval of the credit guarantee of the Norwegian State for 3 billion crowns (283 million euros), as reported by the airline.
The Norwegian company has converted a total of NOK 12.7 billion (almost € 1.2 billion) of debt into equity and has established a solid foundation for the future. "The coming months will continue to be challenging and with a high degree of uncertainty for the industry. Norwegian will still need to work closely with several creditors, as the company currently has limited revenue, "said the company's CEO, Jacob Schram.