Unions threaten Banco Sabadell with over 1,900 workers taking to the streets for the ERE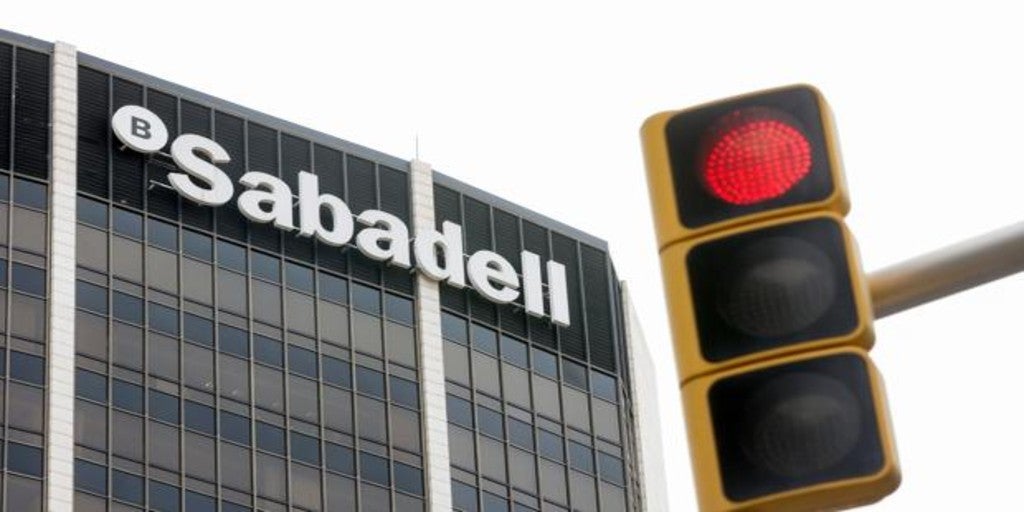 Madrid
Updated:
Keep

Barely two weeks have passed since Banco Sabadell announced to the unions
your intention to undertake an ERE and the unions already raise their weapons of pressure. The workers' representatives have threatened the entity with which they are preparing their first mobilizations.
The trick of starting the protests seems inevitable in the banking processes. The 'modus operandi', thus, aims to be identical to that proposed in the personnel adjustments of Caixabank and BBVA, although in these cases the number of those affected was much higher.
In the case of Sabadell there are 1,936 employees. This is equivalent to almost 12.6% of the workforce excluding TSB (since the adjustment would not affect subsidiaries) and around 9% of the entity's entire workforce.
"At the end of the informal negotiation period that marks the collective agreement, and after four meetings, the bank's management shows no willingness to reach an agreement with the union representation," the unions reported in a statement.
What the workers propose is that the adjustment be sustained without force and that the entire process be voluntary for the workforce. In this sense, They have proposed that the ERE be for early retirement, incentivized and voluntary departures, voluntary leave, relocation, without finally convincing the company.
In sum, non-traumatic measures. In the bank, likewise, they have repeatedly indicated that their will is also that of the best agreement. However, financial sources indicate that in any ERE process it can never be ruled out that it is necessary to resort to forced dismissals.
The last process of labor adjustment of the bank was settled without reaching this formula. It was an agreement reached with the unions last year for the departure of 1,800 people; all on a voluntary basis through early retirement and incentivized leave. Now the forms have changed when presenting the file, which begins with the resounding rejection of the representation of the workers.
Sabadell was until now the only one of the largest banks that with the Covid had not started an ERE process. But now he also resorts to it. In its strategic plan, presented a few months ago, it already included the objective of achieving a cost reduction of around 100 million euros, due to changes in the business model, automation and simplification of processes.