Unions suspend Saturday protests against ERE at Vodafone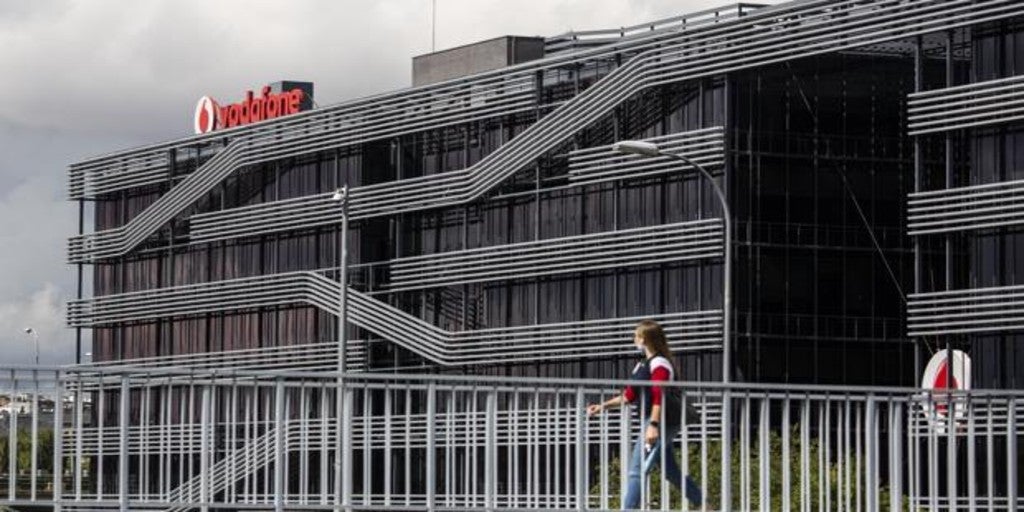 Madrid
Updated:
Keep

Vodafone and unions continued yesterday with the negotiations to outline the master lines of the ERE, launched on September 15, within the period of consultations with the representation of the workers to which the Law obliges and that concludes next Wednesday. The unions with representation in the operator decided yesterday as "proof of their will to negotiate and for the sake of reaching an agreement" suspend the concentrations scheduled for this Saturday in front of Vodafone's own stores throughout Spain. "A generous gesture" that they hope the company knows how to interpret.
In any case, after the exchange of proposals between both parties during the meetings held this Monday and Thursday, the operator conditions also improved upwards of exit: 47 days per year worked with a ceiling of 27 monthly payments. Figures that are still a long way off, according to UGT, which put their minimum floor on what was achieved in the ERE two years ago (50 days with a maximum of 33 monthly payments). In addition, the company opened the door to indemnify the 237 employees of the 34 own stores owned by the teleco (5% of the more than 600 stores linked to the telco). These establishments represent 5% of the more than 600 stores linked to the operator. Its own stores operate in cities such as Madrid, Seville, Barcelona, ​​Granada or Alicante.
Specifically, the company accepted in its negotiations with the representation of the workers that the hundreds of employees of these premises can choose to keep their jobs, linking to a distributor to which these stores would be sold, or receiving compensation and leaving their job. Specifically, according to union sources, Vodafone admitted that the sale or subrogation of this business unit will be offered without conditional on maintaining employment. The possibility of compensation was valued from the majority UGT, as «Good news for colleagues since a later dismissal in inferior conditions would be removed ».
Monday, key day
The calendar tightens, since the period of consultations with the representation of the workers concludes next Wednesday. This obliges the parties to close an agreement this Monday, October 25, to submit it in the next 48 hours for consultation of the staff. The operator that Colman Deegan runs has already slightly reduced the impact of the ERE, to 509 people, six less than initially planned.
The ERE in Vodafone follows the one that has just concluded Orange and that represents the departure of 400 people compared to the initial 485, with compensation of 62 days per year worked for wages below 27,000 euros and 57 days for those above 50,000 euros. This ERTE is voluntary, open to all territories and teams, except for areas considered strategic such as cybersecurity and large accounts.