Unions demand from Education the creation of 125,000 teaching positions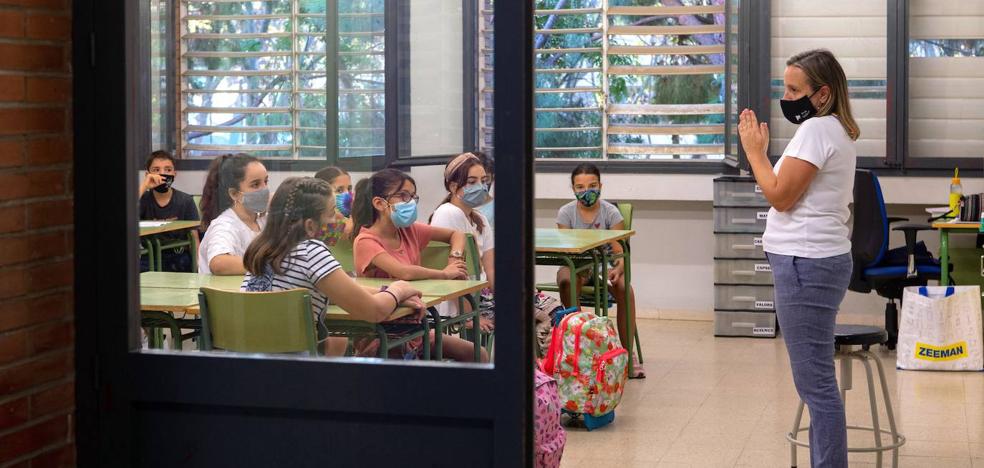 CCOO, CSIF and UGT demand the reduction of temporary employment in the teaching sector below 8%
The CCOO, CSIF and UGT unions have demanded that the Ministry of Education comply with the reduction of temporary employment in the teaching sector to below 8%, for which they believe it is necessary to call for more than 125,000 places and organize the selection processes .
This was requested this Tuesday in a letter to the head of the department, Pilar Alegría, one day before the additional rate of stabilization of public employment must be approved, according to the transposition of the agreement to reduce temporary employment in public administrations .
The three unions recall that last July they reached an agreement that marked the "mandatory, unavoidable and global" objective of reducing temporary employment to 8% in all public administrations, including educational ones, for which more than 125,000 vacancies should be called. teachers at the state level until 2024.
"We should therefore see calls with an unparalleled volume of vacancies in the different communities", highlight the unions, who, however, regret that "the accounts do not come out in a relevant part of the communities" and estimate that the temporality will not be reduced as previously signed.
They also assure that the existence of two competition-opposition models for access to vacancies makes it "substantially difficult to achieve the objective of reducing temporary employment" and believe that it is "a contempt for the hundreds of thousands of people who prepare these selective processes and that they find themselves in an unprecedented and very confusing situation».