Unions announce protests against Escrivá for transforming Social Security into a "hostile administration"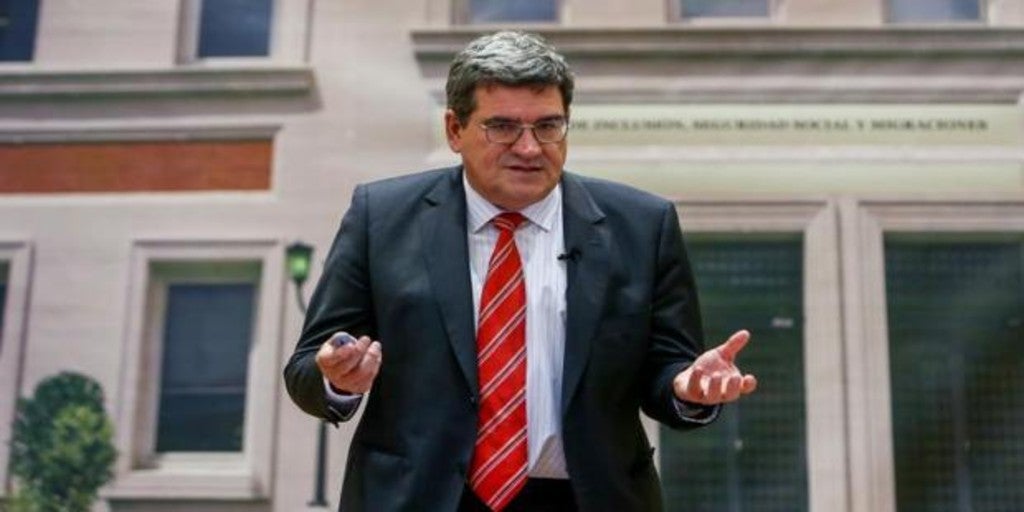 MADRID
Updated:
Keep

The unions CSIF, CCOO and UGT, which have the majority representation in the field of Social Security, advanced this Friday that they will start a process of mobilizations and protests. which can be concluded with a strike call as a complaint about the lack of means and the high volume of work they have to endure. The three unions jointly reported this decision, which has yet to be finalized, and accused the Minister of Inclusion, Social Security and Migration, José Luis Escrivá, of having transformed Social Security "until now friendly and respectful" into a "hostile administration, with security guards at the gates with specific instructions for the inaccessibility of the work centers and that it imposes telematic means of communication without considering whether the public has them or knows how to handle them ».
The workers' representatives denounced the lack of means, the "impossibility" of obtaining a prior appointment in most cities, both for telephone assistance, digital certificate, request for pensions or Minimum Vital Income. CSIF, CCOO, UGT also revealed that the Administration itself has recognized that one of its services answered 143,130 calls last quarter, compared to 1,920,312 that could not even be answered "due to lack of operational capacity."
In addition, the unions accused the minister of "not having found a solution to the loss of a quarter of the very old workforce, the increase in the workload with the Minimum Living Income and the disorder in the organization of jobs that it does not correspond to the service to be provided ».
The three unions denounced in a statement that they have been requesting an interview with Escrivá for more than a year, without having received a response for the moment.
CSIF, CCOO and UGT have carried out a survey on the mobilization among the workforce that "is having a massive and favorable response, of which we have informed the General Council of the INSS, so that, once concluded, the acts of protest will begin ».