Unions accuse Ryanair of breaking the law by considering 100% of scheduled flights as minimum services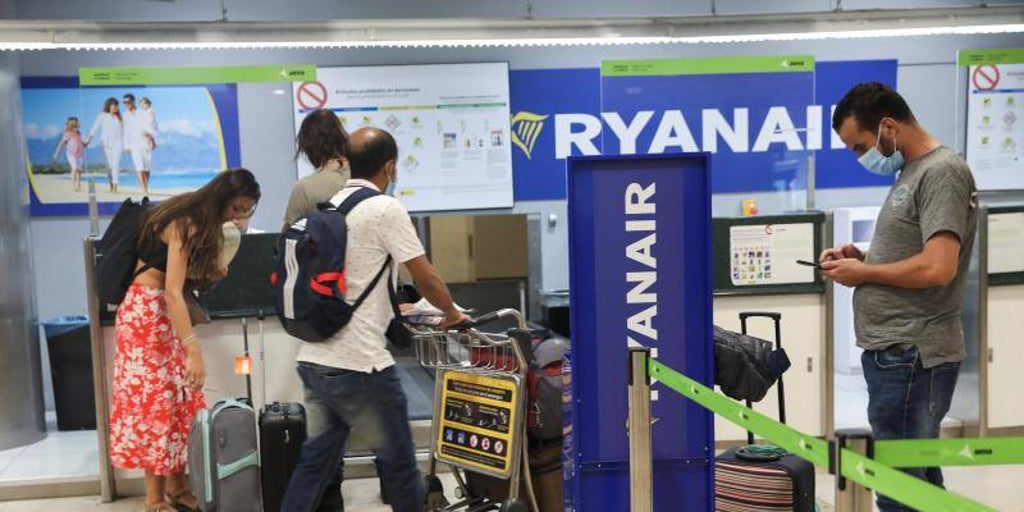 Europe Press
Updated: 06/23/2022 20:21h
Save
RELATED NEWS
Unión Sindical Obrera (USO) and Sitcpla have warned Ryanair that it is "manifestly" failing to comply with the minimum services decree issued by the Ministry of Transport, Mobility and Urban Agenda for the three-day strike that begins at midnight on 24 June, since the airline wants to operate 100% of scheduled flights.
This has been made known through a certimail, a certified email with digital validity. The unions have received this afternoon the list of flights that Ryanair considers protected by the decree and by virtue of which it will summon the workers to comply with the minimum services. According to the unions after comparing it with their legal services, the airline plans to operate 100% of the flights.
"Ryanair is sending us an illegal order, which manifestly contravenes the Transport minimum decree, which was already abusive in itself," said the general secretary of USO at Ryanair, Lidia Arasanz, who has stressed that the workers of the airline are "facing the same lack of protection as four years ago".
For his part, the Sitcpla delegate at Ryanair, Manuel Lodeiro, has remarked that the workers feel "completely betrayed by the rule of law". »No body protects our fundamental rights, but the business of the company that most circumvents national legislation«, he has added.
The Ministry of Transport, Mobility and Urban Agenda (Mitma) has announced that Ryanair's six-day Cabin Crew (TCP) strike will affect 2,649 operations and nearly 440,000 passengers at ten Spanish airports, for which it has set minimum services that can reach in some cases up to 82% of scheduled flights.
The
strike is called for the next June 24, 25, 26 and 30 and July 1 and 2at the airline's ten bases in Spain: Madrid, Malaga, Seville, Alicante, Valencia, Barcelona, ​​Girona, Santiago de Compostela, Ibiza and Palma de Mallorca.
View commentsTopics

Source link