Unicaja and Liberbank soar on the stock market after admitting first contacts for their merger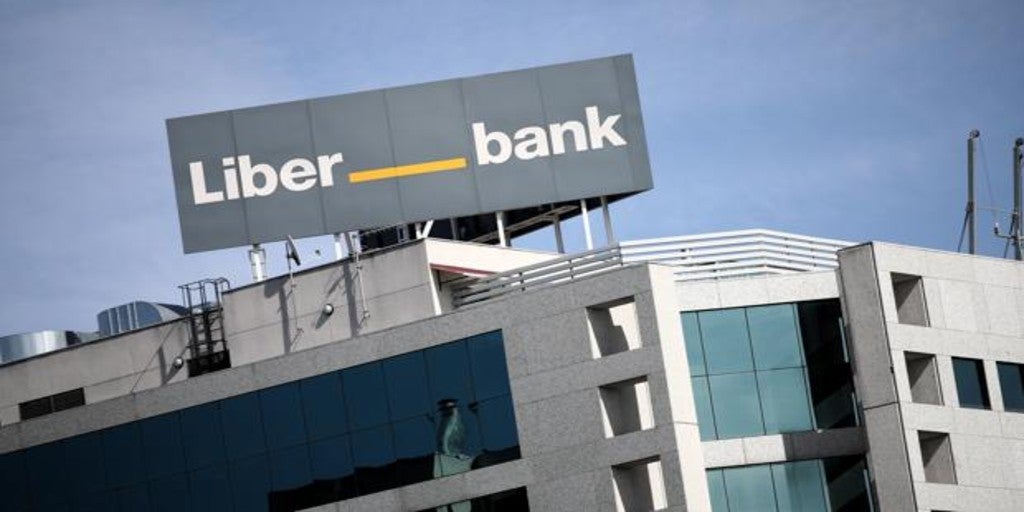 Updated:
save

Unicaja and Liberbank have soared today on the stock market after the two entities have confirmed that there are preliminary contacts between them for a possible merger, although at the moment they have not adopted any decision.
At the close, Unicaja shares have risen15.14%, up to 0.7375 euros, and those of Liberbank, 13.58%, up to 0.2635 euros, the highest advances on the Spanish Stock Market.
Unicaja has explained, in a communication sent to the National Stock Market Commission (CNMV), that there have been "preliminary contacts" with Liberbank with the knowledge of the Board of Directors but without the participation of external advisers.
According Unicaja, so far no decision has been taken in this regard.
Along the same lines, Liberbank has also confirmed "cpreliminary contacts "with Unicaja "Without, so far, it has taken any decision in this regard.
Inside of the IBEX 35, all the large banks have risen, except CaixaBanka and Bankia, which have fallen 0.38% and 0.09%, respectively.
Sabadell has gained 3.81%, the third biggest rise in the Ibex, following news of possible contacts with BBVA and Kutxabank to explore a merger.
Santander has registered an increase of 1.93%; Bankinter, 1.28%; and BBVA, 1.09%.