Unicaja and Liberbank limit their differences and negotiate their merger against the clock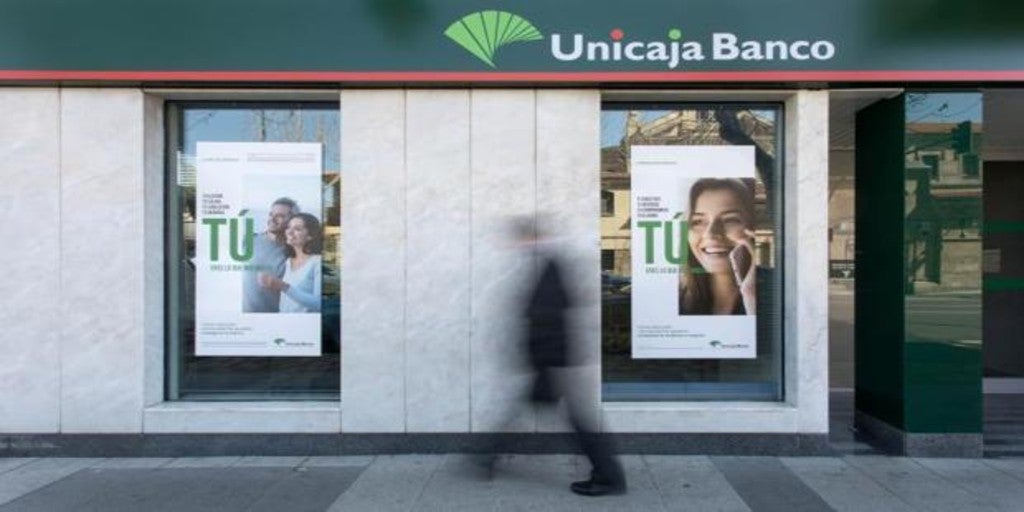 MALAGA
Updated:
save

Unicaja Banco meets this Monday the board of directors, which is pending decide on its merger with Liberbank, something that if you want it to prosper you must do in the little remaining of the year if you want to avoid the delay that would mean having to re-audit the accounts of both entities.
Financial sources have assured this Sunday that the meeting will take place and that, apparently, the operation has finally been closed, which had been encountered in recent weeks with difficulties over the resulting bank's governance structureWhile other sources point out that although things are going well and work continues to get it done before the end of 2020, the announcement will still have to wait.
Though the merger project of these banks originating from savings banks tended to derail this weekIt seems that the last hours have been decisive in giving a new impetus to the operation, which would add 100,000 million euros of total assets.
The exchange equation, which marks the weight of each entity in the new bank, was set at 59.5% for Unicaja, based in Malaga, and 40.5% for Liberbank, which has its main central service in Asturias , and the current head of Unicaja, Manuel Azuaga, and CEO Manuel Menéndez, who now occupies that same position at Liberbank, is expected to be the executive president of the merged entity.
Both banks have negotiated their union in this last quarter of the year after formally resuming talks after a failed attempt in 2019.
Unicaja is based mainly in Andalusia and Castilla León, while Liberbank is the sum of Cajastur-Banco CCM, Caja Cantabria and Caja Extremadura.