Unicaja and Liberbank begin official negotiations for their merger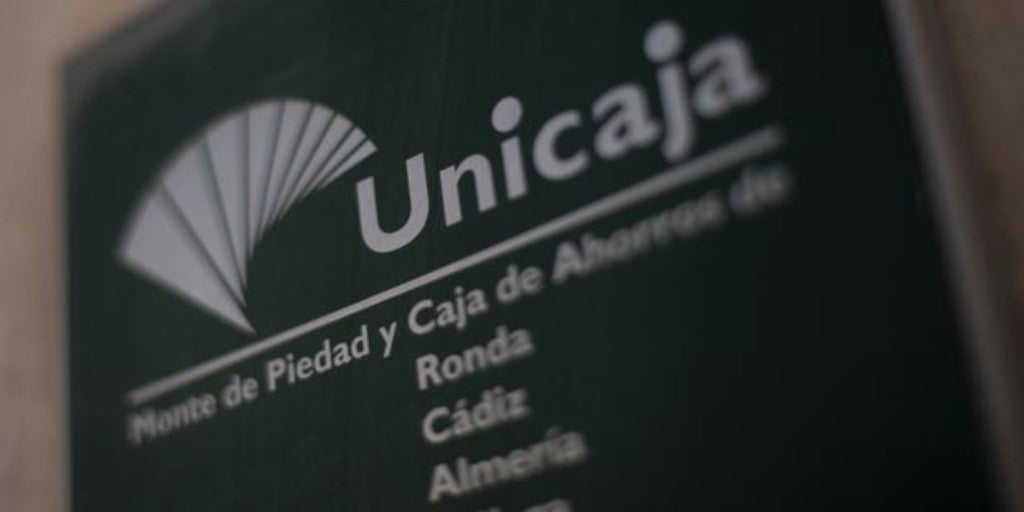 Madrid
Updated:
save

Unicaja and Liberbank are already in official negotiations to merge. This is confirmed by financial sources consulted by ABC. Barely three days have passed since the announcement of "preliminary" contacts between the two entities.
The two banks have approved in their respective boards of directors the beginning of this phase of analyzing each other's accounts and seeing how the new bank could look. Make the call "Due diligence" to check that everything is in order so that the union can become effective; a process that can take from two weeks to a month in this case.
In this regard, six external advisers have already been given the mandate to explore all the financial and legal nooks and crannies of the operation. On the Unicaja side, Mediobanca, Uría Menéndez and PwC will work; Deutsche Bank, Ramón y Cajal and Deloitte will do the Liberbank.
They are about the same six advisers that were already present in the 2018-2019 negotiations and that ended in nothing after the shock over the exchange equation. Now, everything is expected to be different due to the circumstances arising from the Covid-19 crisis.
The needs due to the pandemic are an incentive for the process to be resolved quickly, but without neglecting the detailed analysis of the numbers. Financial sources indicate that Liberbank would aim for something more than 40% of capital and that Unicaja would yield the barrier of 60%, which was one of the red lines from the previous negotiation.
With this union, the fifth largest bank in Spain would be created, leaving Bankinter and Abanca in the rearview, with a volume of assets of almost 109,000 million, in addition to having more than 1,600 branches and almost 10,000 employees.