Ungovernability and employment | Economy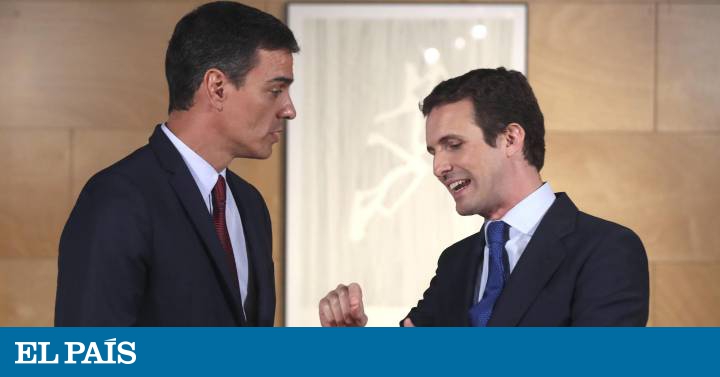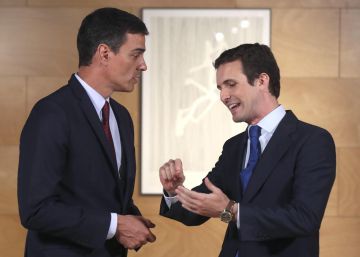 The Spaniards began to assume that we may have to go back to other elections. The question that arises is will it affect job creation? In 2016 the same question arose. Economics manuals teach that uncertainty reduces investment and consumption of durable goods and negatively affects employment. In 2016, the majority hypothesis among economists was that uncertainty would increase the risk premium, equivalent to a rise in ECB rates, and slow down GDP growth and job creation.
The reality is that the economy grew in 2016 close to 3% and 500,000 jobs were created, both figures similar to those of 2015. The conclusion is that we had become Italianate and that the absence of government did not affect the decisions of consumers, companies and investors In 2019 some economists say that again the absence of government will not affect the economy. Is it a reasonable hypothesis?
Nobody knows how millions of consumers and thousands of companies and investors will react. Therefore economists are not qualified to answer this question with certainty. However, the environmental conditions have changed significantly. In 2016, the ECB bought Spanish public debt and that prevented the risk premium from increasing. In 2019 the purchases of the central bank they are the tenth part that three years ago but we have been without government for four months and the risk premium has gone down. Therefore, at the moment, uncertainty does not seem to affect investors in their decisions.
However, other decisive data for the Spanish economy if they have changed. In 2016 Barack Obama was in the White House, world trade and the European economy grew and our exports increased 5%. In 2019, Donald Trump is in the White House, we live under the constant threat of protectionism, world trade has stopped in its tracks and our exports are stagnant.
In 2016, the autonomous communities, which manage double the public expenditure that the central government had, stable governments and continued approving budgets and making decisions. In 2019 several autonomous communities still have no government, as is the case of Madrid, Aragón and La Rioja. And in others, where there is already a government, they are unable to approve budgets and make decisions, as is the case of Andalusia or Catalonia.
The data from Social Security affiliation of May and June show an intense slowdown. If that pace is maintained, 350,000 jobs would be created next year, far from the 600,000 jobs created in 2017 and 2018. Sales of Private cars drop by 20% and the sales of used homes have stopped in their tracks.
In 1977 political leaders practiced the culture of consensus and Spain has had democracy and progress. In 2015, Pedro Sánchez initiated a new culture of political confrontation that is now copied by Pablo Casado, Albert Rivera, Pablo Iglesias and Santiago Abascal. The consequences will be paid by the Spaniards, especially the unemployed and the young.