'Unfaithful', 'Fourth Millennium' and 'Until the last man', today, on television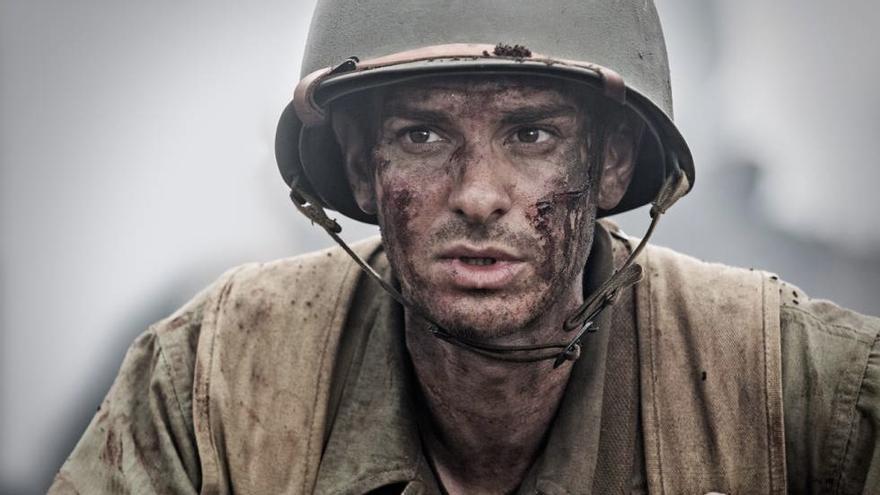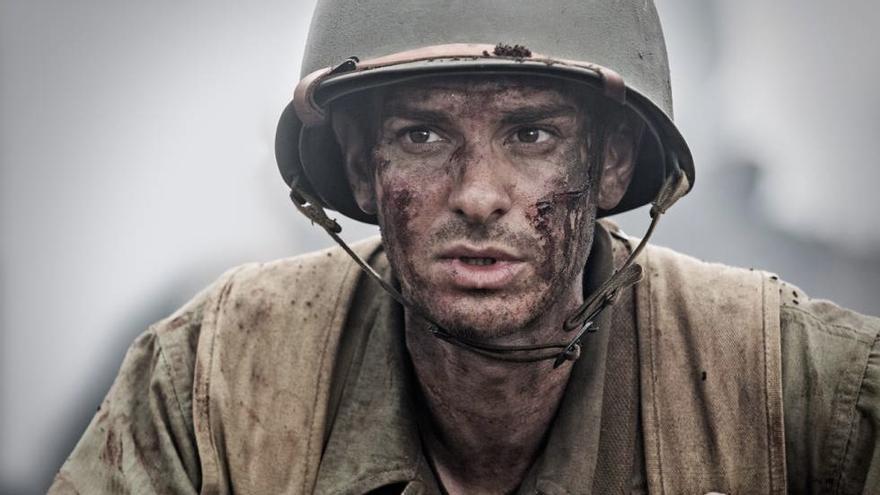 La 1 broadcasts as 'film of the week', at 10:00 pm, 'Hasta el último hombre'. The piece is directed by Mel Gibson and stars Andrew Garfield. A young man who had always avoided killing while participating in military conflicts ends up going to an American battle in the Pacific.
Antena 3 programs tonight, at 10:00 p.m., a new episode of 'Infiel'. In this chapter of the popular fiction, Volkan comes face to face with an important fact as he continues to track Derin to learn how she advances from a distance.
Cuatro broadcasts tonight, at 9:30 p.m., a new program of 'Cuarto Milenio'. Iker Jiménez, Carmen Porter and the rest of the team will analyze and review certain figures from the most famous horror films in recent audiovisual history.
Telecinco programs a new broadcast of 'The night of secrets', at 10:00 p.m.. In the delivery, one of the candidates will be expelled to leave the house and the monitoring of the relationships between the contestants of the program will be known.
laSexta broadcasts tonight, at 9:30 p.m., a program of 'Lo de Évole'. This week the journalist will speak with the gymnast Gervasio Deferr about his successful career in the world of sports and his addictions to alcohol and other drugs that he acknowledges having consumed