Unexpected death of farmer Daniel Ruiz upon returning from Castellón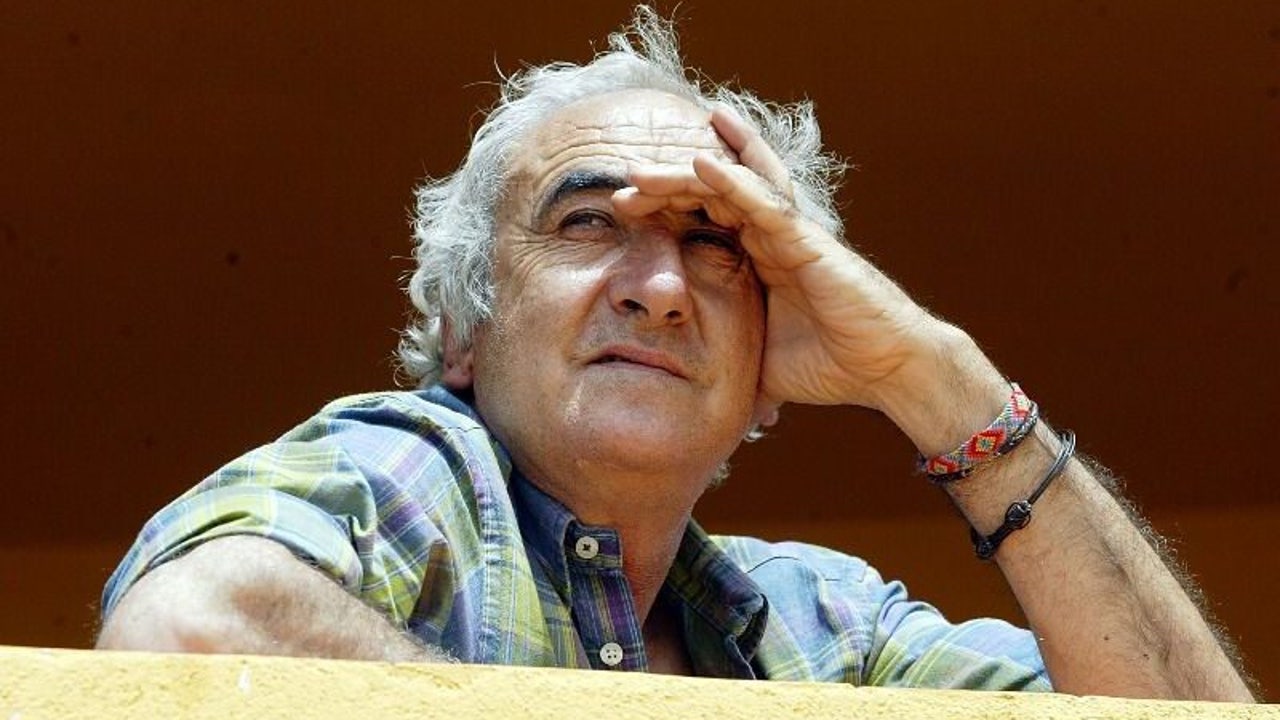 Yesterday afternoon he fought two bulls at the Castellón fair, where El Juli and José María Manzanares fought. Celebration that is celebrated at the same time as the Fallas Fair this year. Daniel Ruiz Yagüe was returning from a trip with his son of the same name and the foreman of the cattle ranch when going through Almansa on his way back to his house, he vanished. Despite the fact that they transferred him to a hospital in Albacete and operated on him, the truth is that nothing could be done to save his life. He had given her a heart attack.
Daniel Ruiz was a brave rancher, passionate about the countryside, a man of great personality and very close to the figure of Julián López "El Juli", who yesterday fought one of his bulls and who today fights in Valencia.
It was in 1986 when Daniel Ruiz took the first steps with his cattle and opted for the not easy Jandilla casting. With no little effort he managed to position his livestock and that it was chosen to fight the figures.
His sudden death leaves a great void.