Unesco values ​​the option of declaring the Great Barrier Reef heritage in danger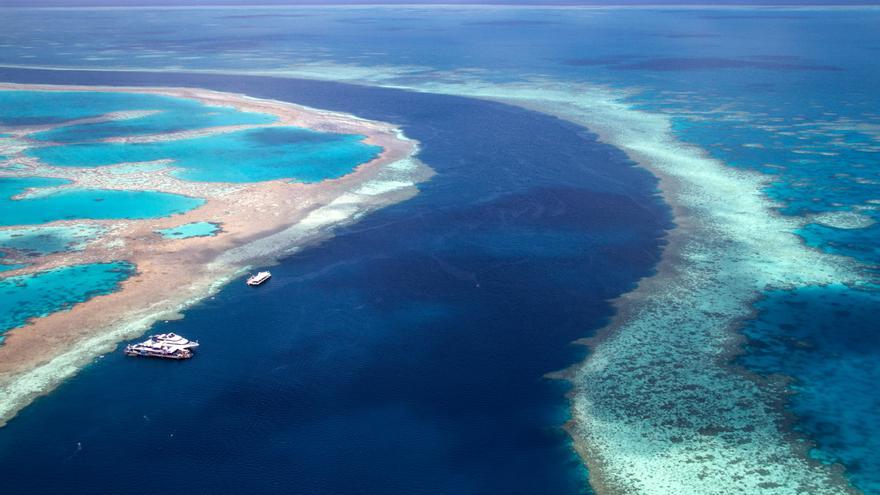 The United Nations Educational, Scientific and Cultural Organization (UNESCO) openly contemplates the possibility of declaring the Great Barrier Reef as a heritage in danger despite opposition from Australia, as indicated this Sunday by the director of the agency, Mechtild Roessler.
During the session held in the Chinese city of Fuzhou, Rossler confirmed the existence of a draft of a proposal that will be discussed next Friday, despite the reluctance of the Australian Government, which perceives political motives in this initiative given its reluctance to address the problem of climate change, and has even hinted that China is lobbying for the initiative.
In this regard, the Chinese Vice Minister of Education and chair of the session, Tian Xuejun, has ensured that this decision does not relate to any of these "unfounded claims" by Australia. "It is a recommendation based on the data that Australians have provided us," he said.
The great coral reef off the east coast of Australia, is one of the greatest natural treasures on the planet: 344,000 square kilometers of coral area larger than Italy, visible from space.