Unemployment rises in the Canary Islands by 1,193 people in July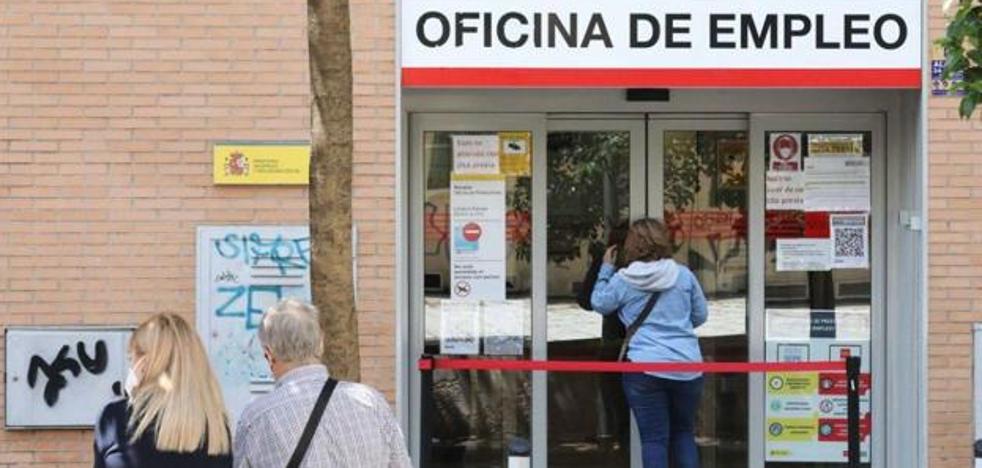 unemployment
Unemployment increased in the islands by 0.63 last month but fell by 24.7% compared to 2021
The number of people registered in the Canary Islands at the offices of the State Public Employment Service (SEPE) at the end of July was 1
91,437, that is, 1,193 more than the previous month, a monthly increase of 0.63%, but 62,664 less -24.66%-, than those recorded at the end of the seventh month of 2021.
In the province of
the palmswith 99,730 registered unemployed, unemployment increased
in July in 882 people0.89%, although the annual rate has fallen by 32,300, that is, 24.46%.
In
Santa Cruz of Tenerifethe unemployment data is significantly more positive, accounting for 91,707 registered unemployed at the end of July,
311 and 0.34% more than in the previous monthbut 30,364, 24.87%, less than in the same period of 2021, according to data released this Tuesday by the Ministry of Labor and Social Economy.