Unemployment in the United States falls to pre-pandemic levels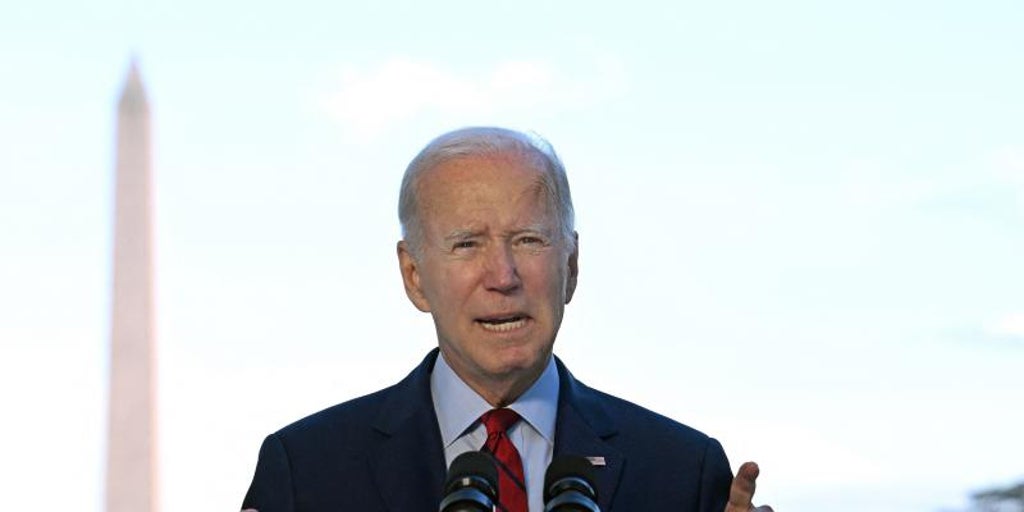 Despite entering a technical recession and galloping inflation, the US labor market added some 528,000 jobs in July, recovering all the jobs lost in the recession due to the coronavirus. Unemployment has fallen to 3.5%, the lowest since the pandemic hit in early 2020, according to data provided by the White House this Friday, August 5.
Despite the fact that the US has already recorded two quarters of economic contraction, the usual indicator to detect a recession, employment continues to maintain a formidable strength in the US, after some 20 million people were unemployed during the first months of the pandemic in 2020. Analysts expected only 250,000 new jobs to be created last month. There are in the US about 5.7 million unemployed according to official data. Those who are in long-term unemployment without the ability to find work for more than 27 weeks are 1.1 million. The groups with the lowest unemployment at this time are women (3.1%), whites (3.1%) and Asians (2.6%). Black unemployment remains the highest, at 6%.
The good employment figures are likely to lead the Federal Reserve to continue raising interest rates. The Fed, which is the North American central bank, raised rates on July 27 by three-quarters of a percentage point with the intention that this aggressive policy to reduce debt will help alleviate the serious effects of uncontrolled inflation, which is above of 9%.
Despite that rate hike, the fourth this year, the government revealed that the US economy contracted between April and June for the second consecutive quarter this year, at 0.9% year-on-year, entering what is considered a recession. technique. This bad data follows a drop of 1.6% year-on-year between January and March.
Specifically, two consecutive quarters of falling Gross Domestic Product (GDP) constitute an informal, although not definitive, indicator of a recession. The White House, however, maintains that the US has not yet entered this field because other indicators, such as employment, are good.
technical recession
Fed Chairman Jerome Powell himself and other economists have recently opined that, although it shows some weakening, the US economy is not yet in recession. The pandemic brought US economic life to a standstill. In March and April 2020, American businessmen cut 22 million jobs and the economy plunged into a deep recession that lasted two months.
But massive government aid and Fed rate cuts fueled a surprisingly quick recovery. Right now there is a shortage of workers for jobs in the service and transportation sectors, there are backlogs in the supply chain, and prices are rising dramatically.