Unemployment in Germany falls by 108,000 people in September, the first time since the start of the pandemic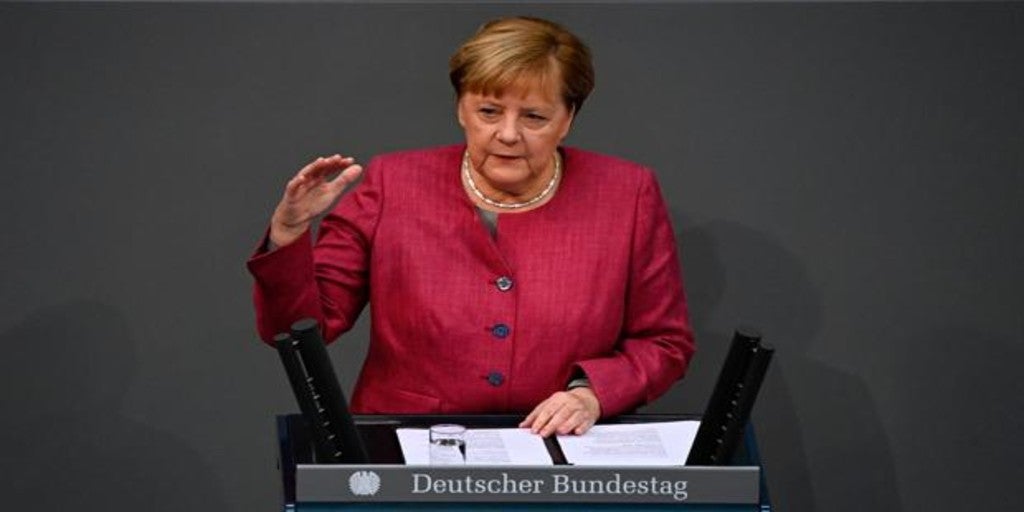 Berlin
Updated:
save

The number of unemployed has fallen during September in Germany, after months of continuous increase amid the pandemic, with a decrease of 108,000 people compared to August, while the unemployment rate was 6.2%, two tenths less than the previous month. Despite the above, the country continues to have 3.7 million people in the equivalent of ERTE.
Germany drops unemployment to 6.3%, better than expected, although there are 3.7 million people left in the equivalent of ERTE. pic.twitter.com/3ZQugjHEMG

– Daniel Lacalle (@dlacalle) September 30, 2020
The total number of unemployed has thus been placed at 2,847,000, reported the Federal Employment Agency (BA). It supposes a year-on-year increase of 613,000 unemployed, while the unemployment rate has risen 1.3% compared to September 2019.
«The effects of the coronavirus pandemic they are still present in the labor market. But there are slight symptoms of improvement, "said the BA through a statement. In August, there had been an increase of one tenth of a percentage compared to the previous month, reaching 6.4%. Year-on-year, the increase had been 636,000 people.
Compared to August of last year, the number of unemployed in the largest European economy rose by 636,000 people, up to 2,955,000 individuals.
Fewer workers with reduced hours
They have also lowered the number of short-time workers or "Kurzarbeit", the formula designed by the German government to avoid massive layoffs due to job losses due to the pandemic.
According to provisional data, they are currently in this situation 4.24 million workerss. In April, the number of people on short-time work was 5.9 million, but it gradually decreased in the following months. At the beginning of the pandemic, when this system was implemented, this formula was requested for about 8 million employees, a total of 750,000 companies.