Unemployment fell by 1.37% in April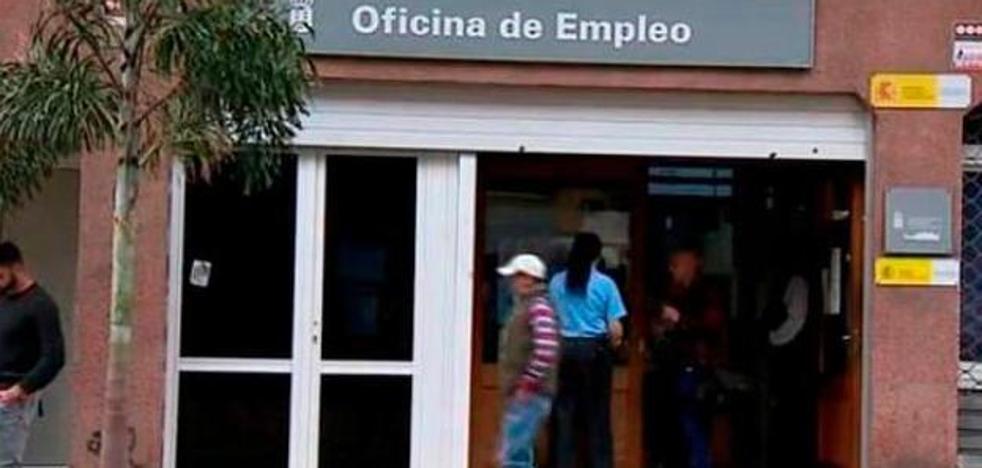 unemployment
In the archipelago, employment fell in April by 2,772 people
The number of unemployed registered in the public employment offices of the Canary Islands fell in April by
2,772 people1.37%, to fall below the historical bar of 200,000 unemployed, as the Government of the autonomous community had been advancing for days.
According to data published this Wednesday by the Ministry of Labor, registered unemployment stands at
at the moment in the islands in 198,981 unemployed83,542 less than a year ago, after experiencing a drop of 29.57% in the last twelve months.
These data convert to
Canarias is the second community where more has been reduced
unemployment in the last year, seven points above the average (29.57% vs. 22.71%). It only improves its Balearic data, where registered unemployment has fallen by half (-48.93%).
See here all the unemployment data

.