Unemployment drops in the US to 10% but its labor market languishes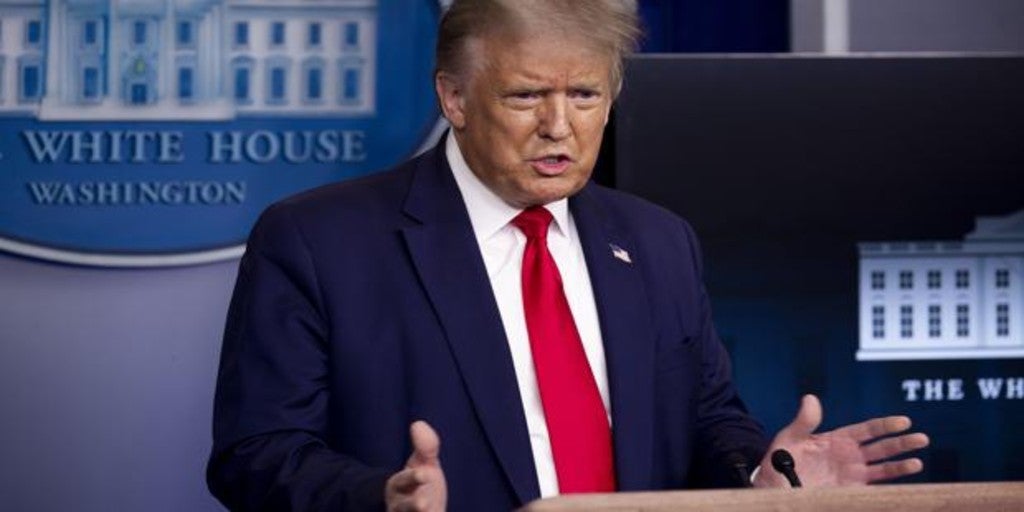 Correspondent in New York
Updated:
save

Unemployment fell by U.S in July for the third consecutive month, but at a slower rate than in the previous two, in a sign that the recovery of the labor market, amid a pandemic that is still gaining ground in the country, still tit will burn a lot to arrive.
The economy of the first world power added 1.8 million jobs in July, a figure in line with what analysts expected, and that leaves unemployment at 10.2%. It is a significant drop compared to the peak of the crisis -14.7% that was reached in April- but very far from the previous levels: had installed below 5% in recent years and in February, before the economic effects of the pandemic began to be felt, it hit the 3.5% level, the lowest in the last half century.
Despite the almost two million jobs added in the month, the rate of job creation has suffered a sharp slowdownIn May, when many of the States began to lift the restrictions of the generalized confinement, 2.7 million jobs were added. In June, almost double, 4.8 million.
The situation of the pandemic has changed in the last month and a half, and with it that of the economy. In May, the number of infections and deaths, when the crisis was centered in New York and its metropolitan area, plummeted and it seemed that the worst had passed. Since the end of June and, especially, since the middle of July, buds have spread across the country, with strong case growth in many states.
The impact on the economy of the spike in infections in recent weeks could be even greater. Data on employment are collected in the middle of the monthTherefore, the slowdown in the labor market could be even greater.
The president of United States, Donald Trump, yesterday celebrated the data in moderation, which implies an improvement in the critical condition of employment in the country, but is far from solving the problem. Of the more than 20 million jobs have been lost Due to the pandemic, the country has recovered 43% of them.
The job recovery is key to the reelection options of Trump, who plays the position this November. So are the conditions of the unemployed, which are pending the approval of a new aid package for Covid-19. Millions of unemployed depend on the additional $ 600-a-week unemployment benefit that was approved in the spring and has expired. Negotiations to give the green light to an extension to that and other aid programs were still blocked yesterday between representatives of the Democrats in Congress and senior officials in the White House. A wage subsidy to help SMEs has also expired to stay afloat and retain their workforces, which could worsen the labor market situation this month if there is no further economic recovery.