Unemployment barely drops in the third quarter at 16,200 unemployed, the worst figure since 2012 | Economy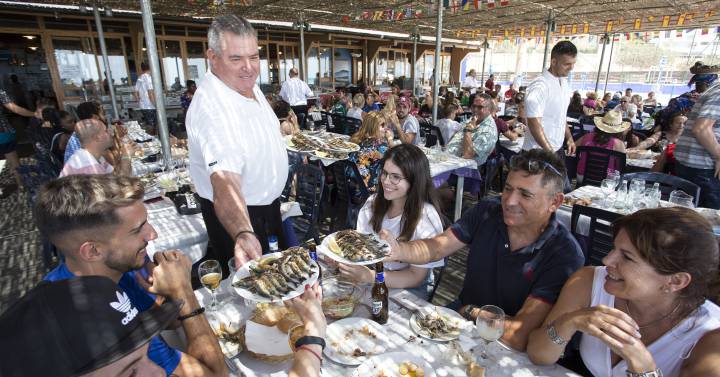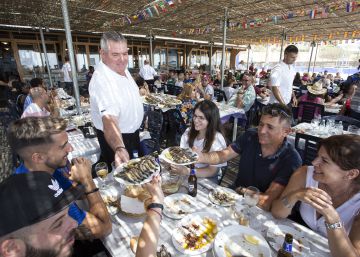 The deceleration is confirmed. The third quarter of the year has shown a positive balance in the labor market: unemployment has dropped and employment has risen. But much less than, for example, the previous year. Between July and September the number of unemployed barely dropped by 16,200 people, it was 3.2 million, according to the survey of active population, released Thursday by the INE. It is the worst figure since 2012, when in the recession created unemployment. With these figures, the unemployment rate is 13.9%.
Employment, meanwhile, also stopped. The number of employed persons increased by 69,400 people and increased the total number by 19.87 million. That job creation barely represents a third of what was created the previous year, when there were 183,900 more employed. Also the annual comparison serves to certify the break: in the last 12 months employment has advanced 1.77%, only a quarter before that percentage was 2.4%. You have to go back to the first stages of recovery in 2014 to find a lower percentage.
The quarter corresponding to summer is usually good for the labor market, although not as much as the previous one is. Contracts made in the previous three months are maintained, they even grow somewhat. The tourist season and agricultural campaigns stimulate employment. However, at the end of August many of the temporary contracts in hospitality and services are not renewed, something that also happens in September.
Although the third quarter of the year is usually good, in 2019 the economic slowdown has been noticed. The Social Security affiliation has even pointed to the drop in employment from one quarter to the next, somewhat atypical. Instead, the forecasts of several analysts pointed to a slight fall in unemployment and a rise in employment.