Under the smile of Meryl Streep | TV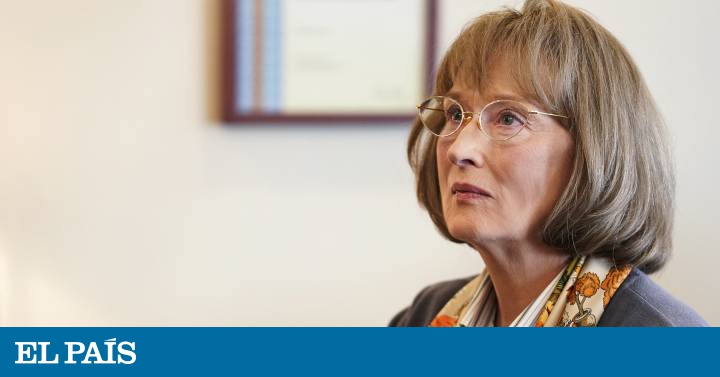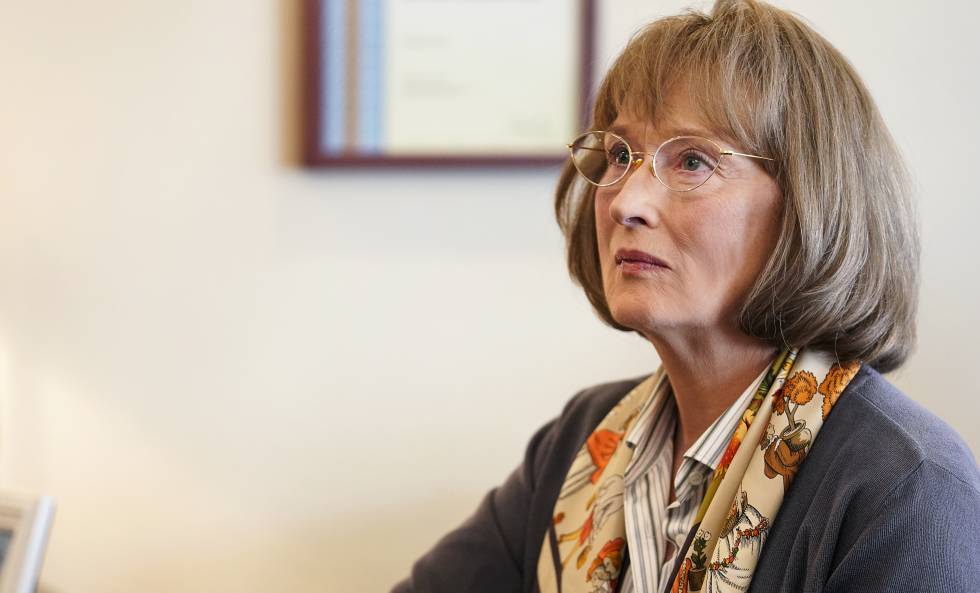 The second season of Big little lies It closed this week on HBO leaving the feeling that, more than before a new season, we have attended the unnecessary epilogue of the first. The sexist abuse that denounced the original story has been pointed out to abusive mothers, the dangerous cliché that there is no innocent mother. All well caught by the hairs.
Of course, the shooting was sustained thanks to the presence of Meryl Streep, new star of a stellar cast who also turned seventy years while the series was broadcast. His character, Mary Louise, that old woman in search of answers for the death of her son, managed to be as hateful as she was adorable. His apparent common sense made a counterweight to the wild group from Monterrey, those somewhat disturbed women who make up Nicole Kidman, Reese Witherspoon, Laura Dern, Shailene Woodley and Zoë Kravitz. Without a doubt, Streep is the best of this tiring second half.
Without much more than to put to the mouth, the most fun has been the speculation around the composition of the character of Streep, the details of how he composed his characterization the always conscientious interpreter. That if the dentures tried to make his gesture resemble that of his son in fiction, in the skin of Alexander Skarsgård, or if, as he pointed out humorously in his Twitter account the veteran critic of The New York Times Janet Maslin, maybe Streep had been inspired by a real character. Specifically in a colleague of Maslin, the mythical film critic Pauline Kael. Maslin hung a photo of Kael with glasses and dropped the more than reasonable resemblance, in addition to emphasizing that Kael was very little in favor of Streep as an actress, and that the sharp smile of the character of Big little lies It reminded him of the "little smile" that always accompanied every "razor" of the writer.