Unanimous condemnation of the rape of a minor in Barcelona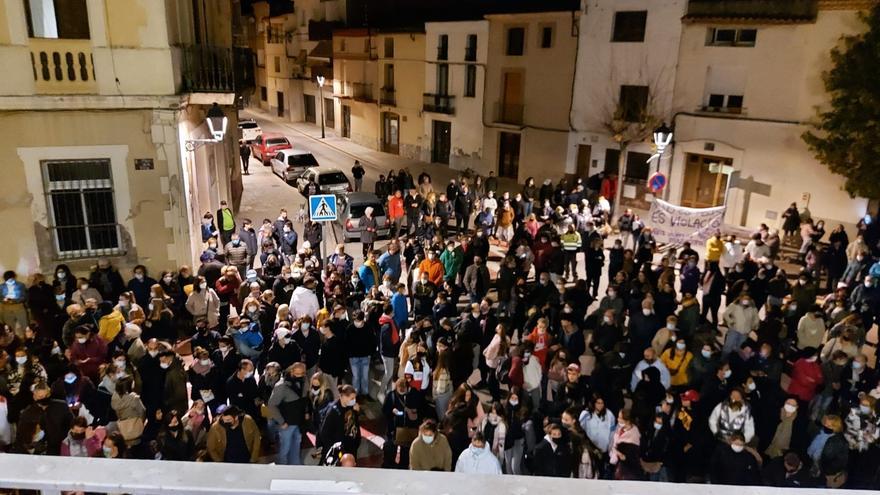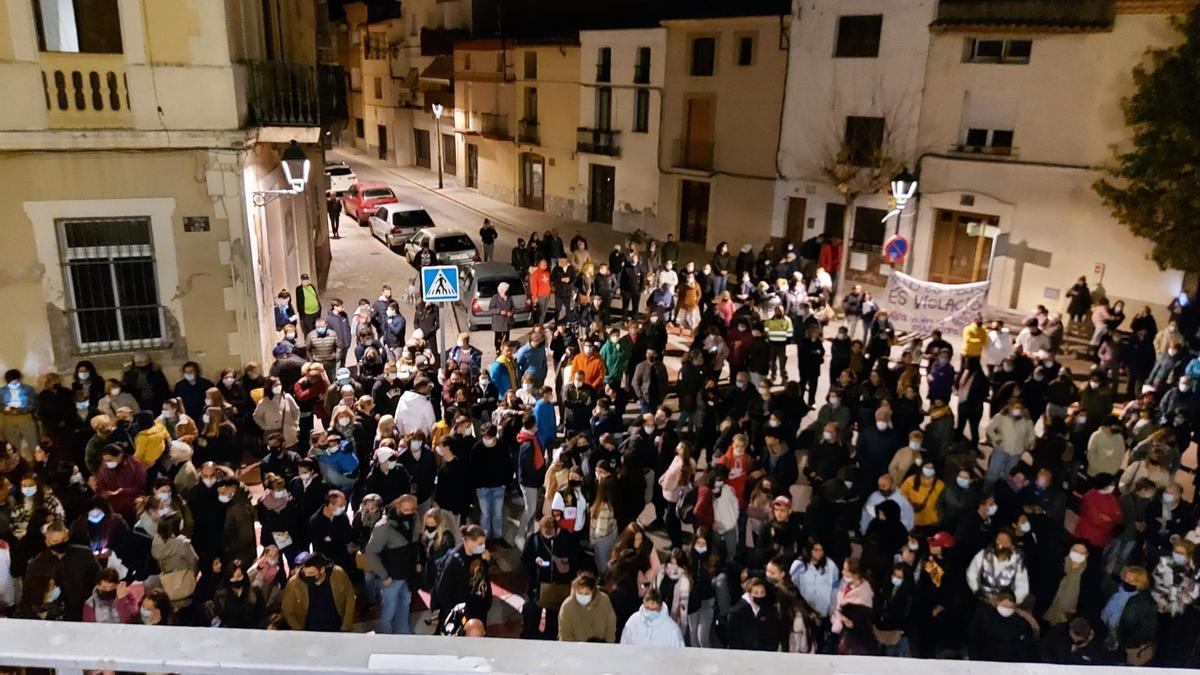 Hundreds of people have taken to the streets of Equalizer to reject the rape of a 16 year old girl the early morning of November 1 in the municipality. The concentration of the Plaza del Ayuntamiento de Igualada and those of the rest of the municipalities have been called by feminist movements.
The capital of Anoia has hosted two concentrations at 8 pm: one in Les Comes, called by CF Igualada, and the other in the Plaza del Ayuntamiento. In the square where the consistory is located, around 8.15 pm, a sentence manifesto was read, read by the writer Maribel Nogué.
The members of the council have not spoken publicly in this act and have left the leading role to the convening entities. However, moments before they have made public a joint statement from all the groups in which they rejected the aggression to the minor and the sexist violence. On the part of the politicians, there is extreme caution when making pronouncements about the events, waiting for the arrest of the alleged perpetrators of the events. In this sense, sources close to the case indicate that the Mossos d'Esquadra are closing the circle to stop the bullies.
More concentrations
In Igualada, a first rejection rally was held this Tuesday, organized by the La Traca collective, to which the political groups of the city were added. This Wednesday there was also a concentration in Masquefa, the town where the attacked girl, who is 16 years old, is attending school. In addition, there are calls for rejection concentrations in a good part of the region: in Masquefa a previous one has been held at 7:30 p.m. and in Piera and in Vilanova del Camí, paths at 19 hours. Also at 8 p.m. in Saint Margarida de Montbui, another meeting has been held.
The agression
The alleged violation took place early Monday morning in the Les Comes industrial estate. The victim is a 16-year-old girl who at that time was leaving the Epic nightclub and heading to the train station, possibly accompanied. The young woman was initially transferred to the Igualada Hospital and later, to Sant Joan de Déu, in Barcelona, ​​with serious injuries derived from the attack.