Unai Sordo changes almost half of the executive of CC.OO. and reduces it from 14 to 12 members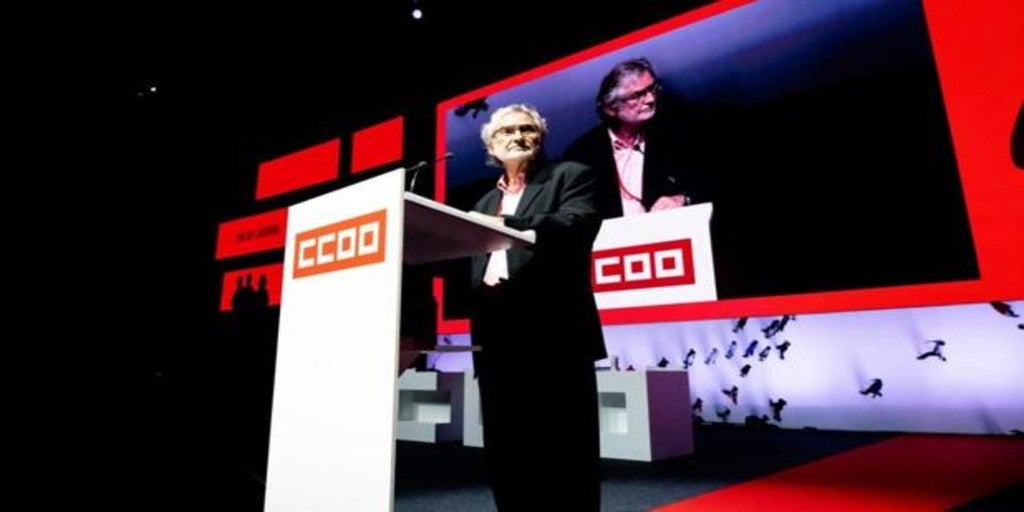 Madrid
Updated:
Keep

The new executive committee of CC.OO. that will come out of the 12th confederal congress that is being held in Madrid, presents five losses compared to the current one, among which highlights that of a union history, Fernando Lezcano, until now secretary of organization.
The executive proposed by Unai Sordo It is headed by him as general secretary and made up of Carlos Bravo, María Cardeñosa, Cristina Faciaben, Carlos Gutiérrez, Agustín Martín, Empar Pablo, Vicente Sánchez, Mariano Sanz, Mari Cruz Vicente, Carmen Vidal Barbero and Carolina Vidal López. These last two are new to this executive committee.
From the current executive committee come Elena Blasco, Francisco Carbonero, Paula Guisande, Pedro Linares and the aforementioned Fernando Lezcano.
This organ from now on will have 12 members, six men and six women, two less than the current one (seven men and seven women).
The more than 757 delegates present at the congress will vote this afternoon on the proposal of the new executive committee and, on the other hand, the candidacy of Unai Sordo – the only one presented – to the general secretariat.