Umtiti is injured at Barça and will be operated on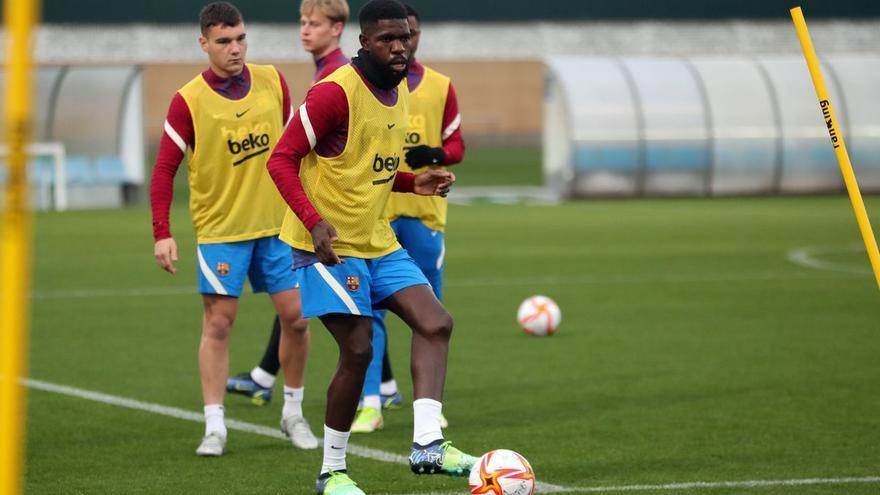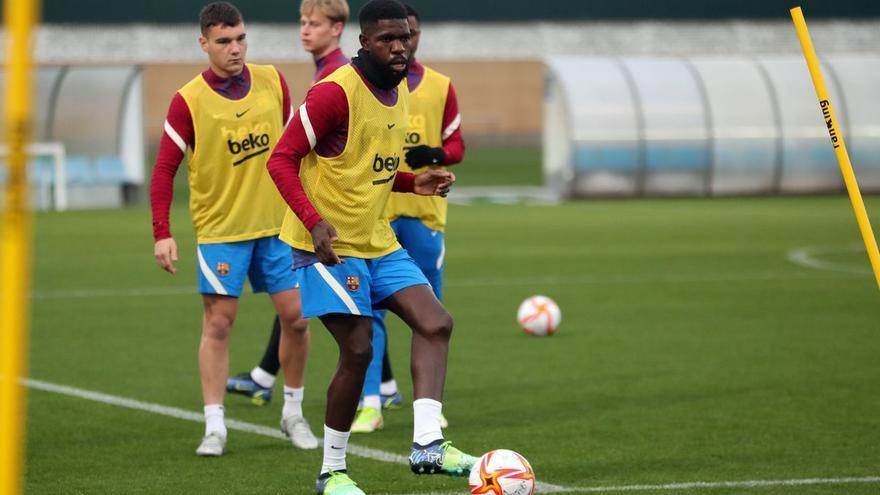 Samuel Umtiti becomes a new medical leave of Barca. And for quite some time. A blow to the foot during training this Monday sends him directly to the operating room and prolongs the misfortune of the French footballer, who can no longer be transferred or transferred in this winter market.
Umtiti has suffered a fracture in the fifth metatarsal of his right foot and will be operated on Tuesday by Dr. Antoni Dalmau. The club has not offered a drop prognosis, and announces another statement once the intervention is over, but the defender will be out for several weeks. It is estimated a period close to three months to make it available to Xavi, who hasn't used it much either.
Just one match. It was in Pamplona, ​​against Osasuna, who tied four minutes from the end. The only one that Umtiti has played all season. With Xavi and with ronald koeman, that he never used it. Although Joan Laporta He described him as "strategic" last summer, when Barça tried to transfer him. Could not.
And he will not be able to do it in the winter market either, even if the club had contract extended until 2026. The purpose of lowering the record allowed the registration of Ferran Torres and time was gained to negotiate Umtiti's departure if offers appeared, which will no longer appear.