ULPGC students participate in a seminar at the Manolo Blahnik Art School on La Palma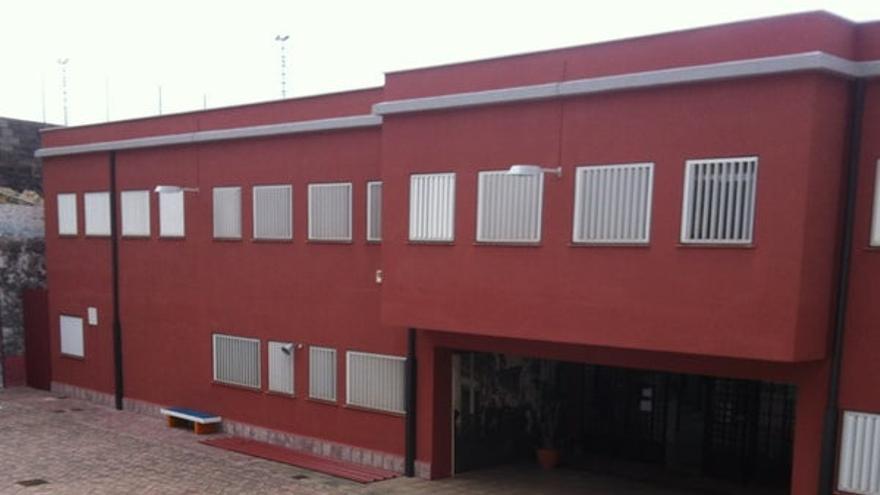 On February 17, 18 and 19, the School of Architecture of the ULPGC and the Manolo Blahnik Art School of La Palma jointly organize the first 'Bioplastic Materials Innovation Seminar'with the aim of developing new lines of research on recyclable materials with low environmental impact.
In this Seminar the attendance of four final year students of Architecture at the ULPGC, with the support and collaboration of the Social Council of the ULPGC, who will attend the presentations of two architects experts in new sustainable materials.
The transferring students are Beatriz Rodríguez Viña, Stephanie Breto Vázquez, Yolanda Martín Carballo and María Trigo Ramírez, as well as Lorena Delgado, architect and Master in Biomaterials from the European Institute of Design; and the architect and professor at the School of Architecture and Art of the Austral University of Chile, Alejandro Weiss.
The seminar will allow the students of the ULPGC to work and train together with the students of the Manolo Blahnik School around new recycled materials and their possible applications in the world of fashion and architecture.
This training initiative arises as a result of the collaboration between two professors from the Manolo Blahnik School, the architect from the ULPGC, Jezabel Mejías and the fashion designer Verania Sánchez; and the professor of Architectural Projects of the School of Architecture of the ULPGC, Héctor García. The initiative has the support of the director of the School of Architecture, Elsa Gutiérrez and the director of the Manolo Blahnik School of Art, Laura Santana. It is intended that this seminar is the starting point of a next broader collaboration agreement between the ULPGC School of Architecture and the rest of the Art Schools of the Canary Islands, in order to create synergies between the research carried out in all these centers teachers, linked to bio-materials for use in fashion and in construction processes with low environmental impact.