ULPGC scientists propose a new pathology in dolphins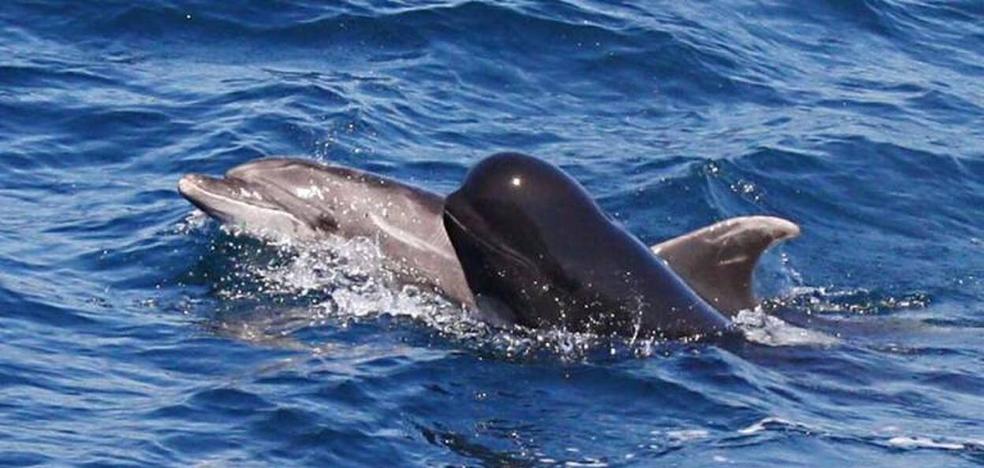 science
The professor and director of the IUSA, Antonio Fernández, has written an article with the results of the investigation
The University Institute of Animal Health and Food Safety (
IUSA) of the University of Las Palmas de Gran Canaria (ULPG) has proposed a new entity
pathology in dolphins after investigating 1,300 cetaceans for almost 20 years.
As reported on Tuesday by the ULPGC in a statement, the professor and director of the IUDSA
,
Anthony Fernandezhas written a
Article in the magazine "
nature.com» with the results of the research on this pathological entity, similar to the Budd-Chiari Syndrome explained in humans and other terrestrial species.
The results of
Article respond to a strong scientific controversy that was generated, internationally, when the images of liver cysts in dolphins from the United Kingdom were published, together with the
dead beaked whales during the
military maneuvers in Fuerteventura in 2002, indicates the note.
Both injuries received the denomination of «gas bubble injuries» and after a long investigation, this article clarifies that the
etiopathogenesis (what and how these liver cysts are produced) is clearly different from the lesions that cause the
death of the beaked whalesduring the use of medium-frequency high-intensity anti-submarine sonar in naval military exercises, the statement added.
In the case of these dolphins those
"cystic lesions" They are not related to acoustic sources, as if the "gas injuries" in the beaked whales killed during military maneuvers are, the note concludes.