ULPGC professor Juan Manuel Pérez Vigaray dies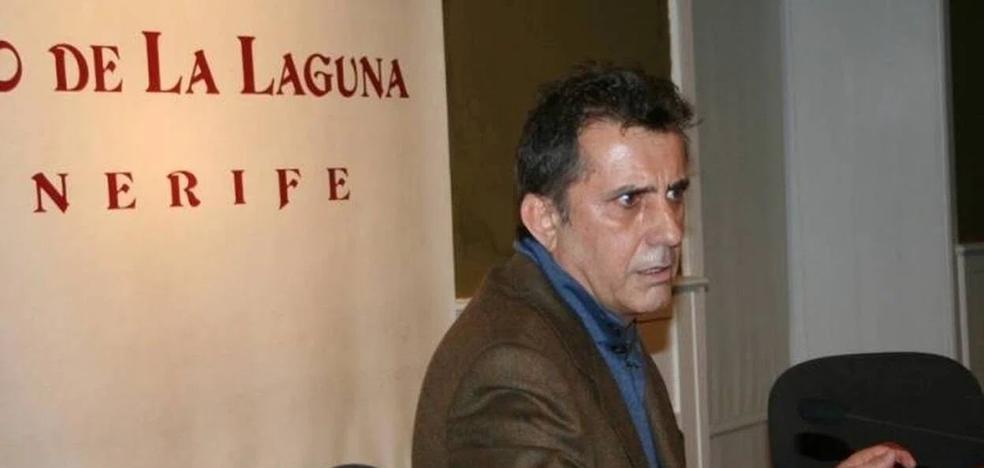 An indelible legacy: the beauty of meaning
Juan Manuel Pérez Vigaray is an unforgettable person. Starting with this premise commits me to the reader, but that commitment is nothing more than an anticipated security. Vigaray, as many of his students knew him, is unforgettable because he showed that
the meaning of words and the formality of the language can be learned with humor, laughter and passion. Yes, a passionate commitment that allowed us all to understand that language is full of tiny gears that make up a compendium of beauties.
Vigaray taught us to love the power of meanings, he guided us to seek the meaning of things where our eyes rested. The reality, sometimes cruel and unfair, was colored by the enthusiasm of his explanations. Can Semantics, Lexicology, and even Lexicography become a fun ride? It was his constant challenge, it was the way he conveyed to us his emotion towards his work.
And within each comedy,
also enlightened us with responsibility and seriousness. He always looked for the best of ourselves, he always took his courage and threw it at you, into your arms, telling you to believe in all the potential that your mistakes, your successes and all the skills you discover when you really propose yourself as a challenge. .
Body fade is an unwanted dream that comes when you least expect it, but the synthesized capacity that memory has, allows every person who physically says goodbye, to last in memory forever. For this reason, Vigaray was not, he is.
It's career passion, didactic humor, motivational enthusiasm, college struggle.
It is a reference for all the students who once entered their classes with the uncertainty of what to find and found a new world: meanings and meanings that immerse us in the true space of realities, the poetics of the eye when naming life with its origin meaning.
Thank you, teacher, because now you are also part of that origin, with your teachings and with the example you gave us all.among which I include myself as a student, to stop seeing and learn to look at the world with curiosity, professionalism and love for the most relevant "semes": the passion for what one does, the emotion with which one receives learning .