Ukrainian actor Pasha Lee dies at 33 in bombing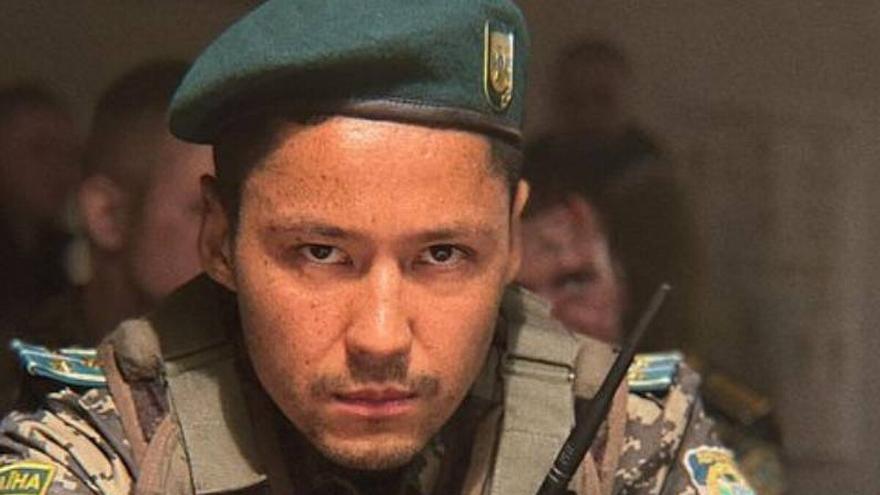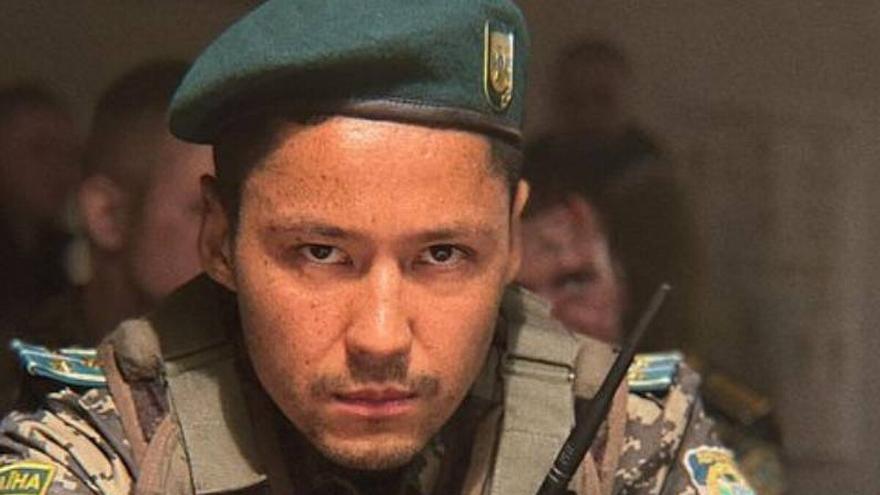 ukrainian actor Pasha Lee died at the age of 33 during a Russian bombardment in the city of Irpin, near Kyivwhere he was enlisted in the armed forces of Ukrainethe Odessa International Film Festival has reported on social networks.
March 6 "the famous actor Pasha Lee has been murdered", indicates a Facebook post from the festival, which explains that the artist, whose real name was Pavlo Li, had joined the Territorial Defense Forces "to protect the country from the Russian occupiers."
Pasha Lee was an actor, also dubbing, as well as singer and composer. He participated in the play 'Koleso' and in the films 'Shtolnya' (2006), 'Shadows of Unforgotten Ancestors' (2013), by Lyubomyr Levytsky, 'Zvychayna sprava' (2012), by Valentyn Vasyanovych, 'The Fight Rules ' (2016), by Oleksey Shaparev, "'Meeting of classmates' (2019), by Valentyn Shpakov, and others.
His voice was used to dub movies like 'The Lion King' and 'The Hobbit'.
Born in Yevpatoria (Crimea) in 1988, he was the son of an ethnic Korean father and a Ukrainian mother.
Irpin, a town northwest of Kiev with almost 43,000 inhabitants, is being evacuated after days of heavy russian attacks and after multiple obstacles to get the population out of the city by the Russian offensive.