UK regulator gives green light to Amazon's minority stake in Deliveroo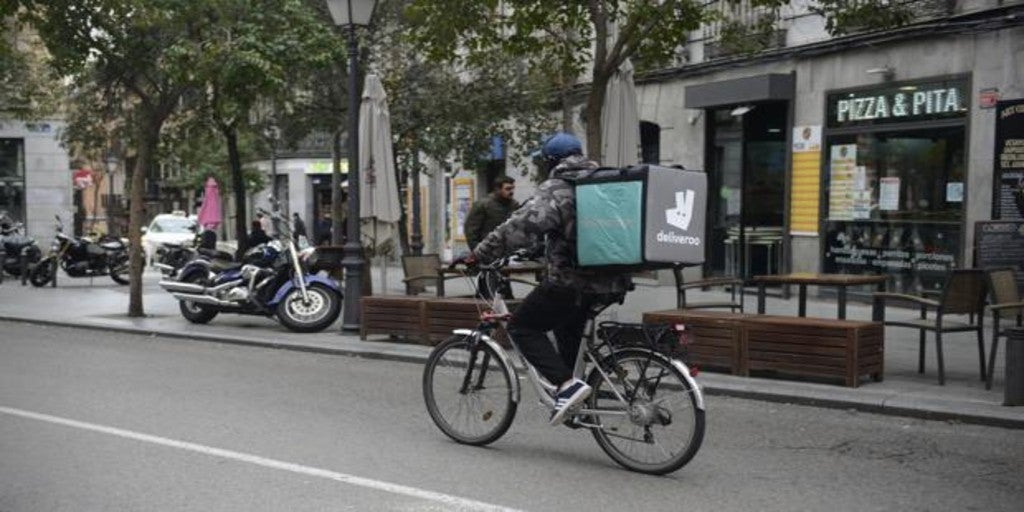 Madrid
Updated:
save

The British Markets and Competition Authority (CMA) has given the green light to Amazon's minority investment in Deliveroo. In this way it has thus confirmed what was announced in its previous provisional assessment.
Specifically, the British regulator has assured that "it has not worked, and it is not expected to result in a substantial decrease in competition. " This has been precisely the central axis of the negotiations held between Deliveroo and Amazon throughout the process.
The CMA has been slow 15 months to complete your investigation. None of the five "Theories of Damage" on which the CMA based its research have been substantiated.
Deliveroo according to his estimates, has reported that he works with 100,000 restaurants worldwide, 30,000 of which have joined the platform so far this year, of which 75,000 with small establishments. What from the platform is the proof that delivery has become the «vital source of income for catering companies».
In this sense, Deliveroo have shown their satisfaction for the approval of the CMA, as well as for the minority participation of Amazon and qualified of "Fantastic news". He also pointed out that he will take advantage of the investment to "expand options and improve the quality of service to its customers, to strengthen support for restaurants and ensure that more riders can partner with us."