UK inflation rate climbs to 9.4% in June and hits 40-year high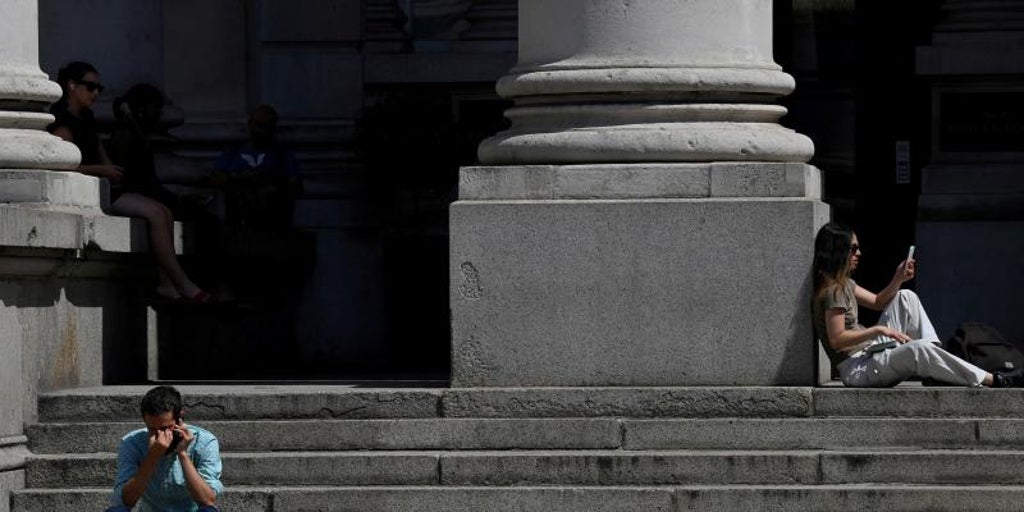 REUTERS
The core gauge, which excludes volatility in energy, food, alcohol and tobacco prices rose 5.8% in the 12 months to June
07/20/2022
Updated at 09:46 a.m.
The year-on-year inflation rate in the United Kingdom stood at 9.4% last June, compared to 9.1% registered in May, which represents the largest increase in prices since 1982, as reported by this Wednesday the British Office for National Statistics (ONS, for its acronym in English).
The agency has indicated that this is the highest year-on-year inflation rate recorded in a month of the current historical series, which began in January 1997.
The estimation models prior to that date handled by the ONS (which do not record) suggest that inflation would only have registered a higher level in 1982. The ONS estimates indicate that the range for that year would oscillate between 11% from January to 6.5% in December 1982.
For its part, the core CPI, which excludes the volatility of energy, food, alcohol and tobacco prices, increased 5.8% in the 12 months to June, down from 5.9% in May.
In monthly terms, prices registered an increase of 0.8% in the sixth month of the year, while in the previous month the increase had been 0.5%.
The Bank of England has warned that it expects UK inflation to continue to rise in the coming months and even rise slightly above 11% in October, when energy prices are expected to rebound on prospects for further hikes. of the tariff limit set by the energy regulator, Ofgem.
The Year-on-year inflation in the euro zone reached a record 8.6% in June, compared to 8.1% in Maywhile in the European Union (EU) as a whole, the rise in prices accelerated to 9.6% from 8.8% in the previous month.
On its side, the year-on-year inflation rate in the United States stood at 9.1%, half a percentage point above the rise in prices in May and its highest level since November 1981.
Report a bug