UK GDP shrinks 0.1% in the second quarter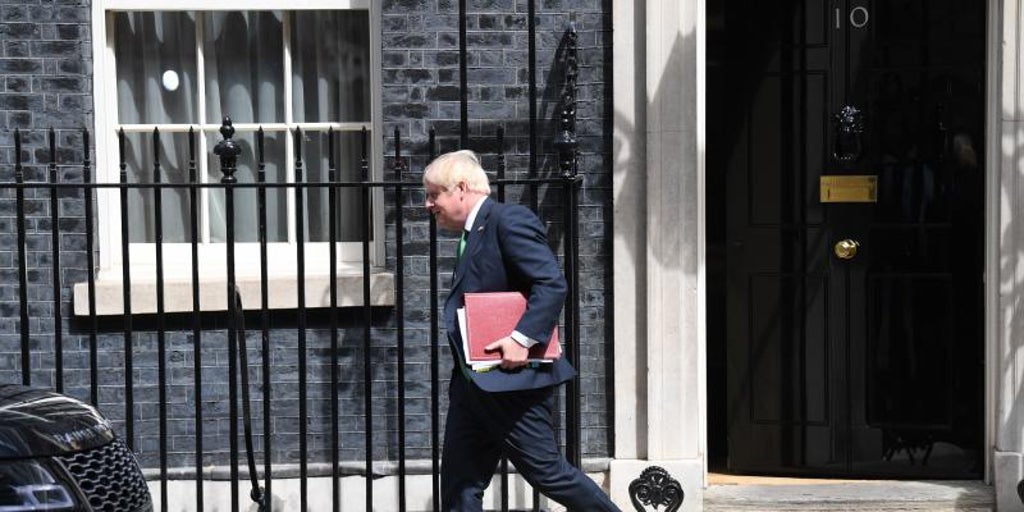 The Gross Domestic Product (GDP) of the United Kingdom contracted 0.1% in the second quarter, after an increase of 0.8% in the previous quarter, as a result of the slowdown in medical activities linked to the coronavirus, this reported. Friday the British Office for National Statistics (ONS).
In the month of June alone, activity contracted 0.6%, after growth of 0.4% in May thanks to the impact of the celebrations for the jubilee of Queen Elizabeth II, the WHO said in a statement.
Economic activity decreased due to the slowdown in services, mainly medical and social, linked to the coronavirus, as the campaign to combat covid-19 employed thousands of people.
This decline was partially offset by a recovery in tourism and in the restaurant service, especially thanks to the lifting of sanitary restrictions, the ONS specified.
Related News
Alpesh Paleja, chief economist at the CBI - the main British employers' organization - estimated that the sharp increase in electricity rates that will take effect in October will darken the economic outlook, weighing on households, already under pressure with inflation of 9, 4%. The GDP in the second quarter is 0.6% higher than the level of the same period before the covid-19 pandemic.