UK cuts quarantine days from 14 to 10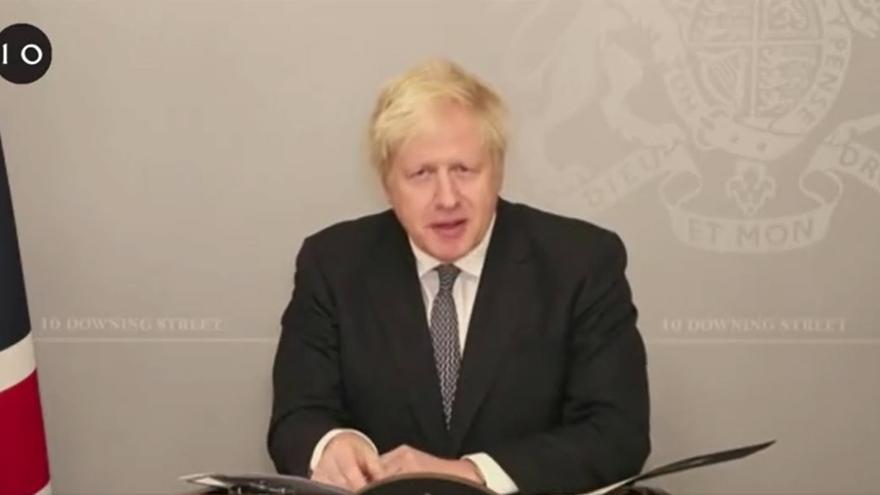 The British authorities have lowered this Friday from 14 to 10 days that a contact of a COVID-19 positive person has to be quarantined to prevent the spread of the disease.
The measure, which will take effect this Monday, will also apply to people who have to self-isolate after visiting a country considered high risk of contagion by the UK authorities, as reported by the BBC network.
The announcement comes in the middle of a stabilizing trend in COVID-19 cases in the UK. During the day, the British Ministry of Health has registered 21,672 new infections, compared to the almost 21,000 verified during the previous day.
So far, UK has counted 1,809,455 people infected with the disease and 63,506 fatalities due to COVID-19, 424 more than Thursday. In addition, 1,622 people have required hospitalization this Friday, so those admitted with the disease caused by the new coronavirus stand at 16,136. Of these, 1,267 require mechanical respiration.