UGT joins forces with Errejón to fight for the four-day-a-week workday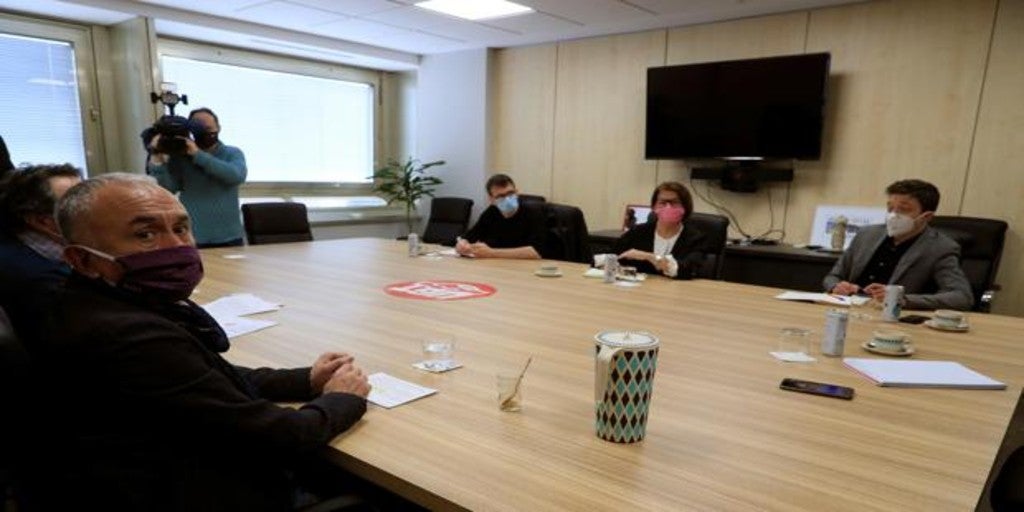 MADRID
Updated:
Keep

The general secretary of UGT, Pepe Álvarez, has transferred the leader of Más País, Íñigo Errejón, that the reduction of working time in Spain "It's fundamental" and that it must be addressed. In fact, it has recognized that, although the union, political and economic moment is not easy, this "does not have to lead to not addressing it, but quite the opposite."
This was pointed out by Álvarez at a press conference after the meeting that both leaders held this Monday, where he also made it clear that "the path to reducing work will be long and difficult if political and media support is not available."
«We are going to place in the framework of the 43rd Confederal Congress this issue as one of the central"Álvarez said, after pointing out that for his union organization the reduction of working hours is" a clear and direct question. " «We have discussed it with European trade unionism and, above all, with German, and it is perfectly feasible», Has asserted.
In this way, he has emphasized that work time must be distributed, because, "safely"It will be a source of job creation.
For his part, the leader of Más País has made it clear that the reduction of the working day will only be successful and will be able to start if they assume it and report it. "Those who know the companies, which are the trade union organizations."
«We are convinced that the four-day working day is the most important future proposal on the table today», According to Errejón, who has reported that it has been agreed to launch a pilot project of 50 million euros to study the reduction of working hours.