UGT denounces that getting an appointment with Social Security continues to be "an absolutely impossible task"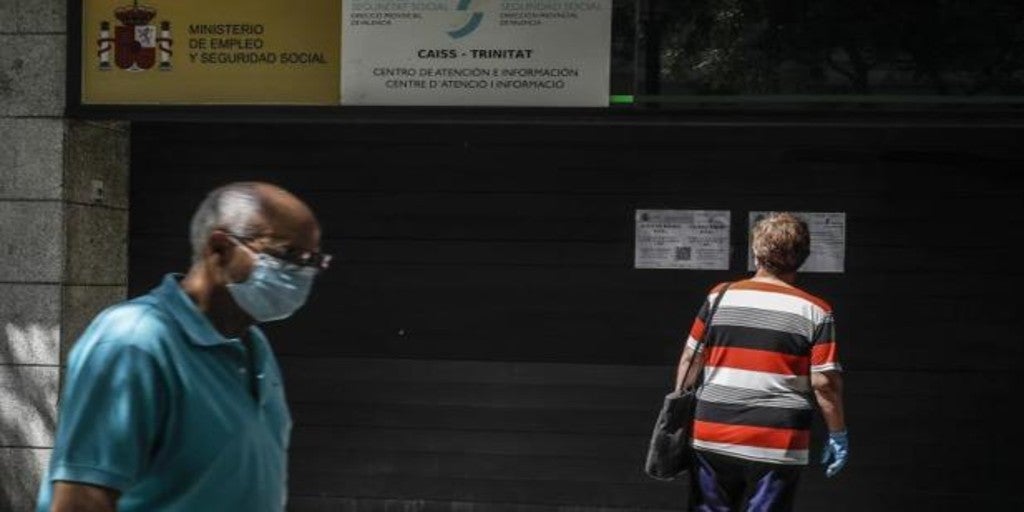 MADRID
Updated:
save

UGT has denounced that the effort to end the collapse at the Social Security offices "It has not been enough" so far and asks for more means to solve it and thus serve the most vulnerable groups. This is indicated in a statement, where it indicates that, despite having improved telephone service, the collapse of Social Security continues to persist, which "is becoming a source of public frustration."
«Every day there are still many complaints from users who have to attend procedures that necessarily require an appointment. Something that becomes an absolutely impossible task, "says the union, which denounces that in most Social Security offices throughout Spain, the answer is that" there are no appointments, that there are few left or that they will be within one month".
For this reason, the trade union organization led by Pepe Álvarez has urged to improve the guarantee to adequately attend "to each and every one of the procedures" and to articulate the necessary mechanisms that allow users to easily access the Administration.
He also thinks that "special attention" must be paid to the most disadvantaged groups and with fewer means to be able to access telematically or by telephone, which, from his point of view, "demands that the summons and face-to-face care be reinforced in order to that these people are not left in an administrative limbo and no response.
The union has also wanted to value the work of public employees and considers that it is necessary to strengthen the material and human resources to provide a "quick and effective" solution to people who need help and who cannot wait any longer.
Thus, it is committed to, among other issues, promoting a single structure for the system as a whole, a list of positions with an endowment in accordance with the needs of the service and a network of offices sized according to the population «to provide a quality service ». "It is time to invest money in public services and a Social Security system, instead of hiring private companies to replace this work," he added.